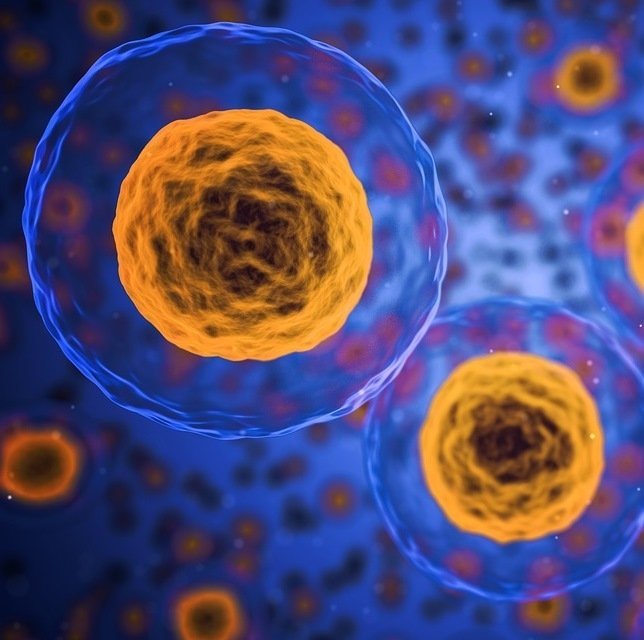 UK businesses are about to get an open invitation to apply for a share of £10 million for innovation projects in medicines manufacturing. The Medicines Manufacturing Round 2: Challenge Fund call officially opens on Monday 12 March 2018, but all of the key information needed to decide if you're up for the challenge is already available on the Innovation Funding Service website.
The competition aims to stimulate the development of innovative methods or technologies to improve the manufacture of novel medicines for human use, i.e. those that have not yet been commercially launched but may have been applied as part of clinical trials or under exemptions from the UK Human Medicines Regulations.
From a Britest standpoint it is striking that many of the themes "particularly encouraged" by the call scope match challenges in which the Britest approach has a strong track record, or is potentially well suited to address, The list includes,
in-process monitoring, control and release testing

maintaining product-critical quality parameters such as purity, potency and viability

formulation processes

product characterisation

process challenges for increasing the scale of production

process development and effective site-to-site transfer for novel medicines

transfer of technology from small-scale manufacturing to a good manufacturing practice (GMP) manufacturing facility

lowering of the cost of goods

increase in yield of active ingredient

increase in speed of production cycle

methods to increase the flexibility of established manufacturing facilities

adaptation of processes from batch to continuous production

...all of which can be found in the Britest casebook, and many of which frequently feature in our public case studies.
We also know from past experience that a well-conducted Britest study at the outset of a project can be invaluable in forming a common understanding of the business drivers, opportunity areas and potential gains, and in cementing a strong, coherent collaborative ethos across the consortium, laying the foundations for successful R&D and effective exploitation.
Projects must be business led, last between 6 months and 30 months, starting 1st September 2018, and must deliver improved productivity, competitiveness and growth for at least one UK micro, small or medium-sized enterprise. Total costs should be between £50,000 and £1.5 million. Other eligibility criteria apply, so be sure to read the call text in full before applying.