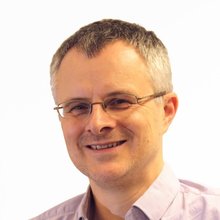 Charlie is an experienced and personable technical facilitator and trainer, able to draw on his knowledge of reaction engineering and process development chemistry in both academic and multi-national industrial environments.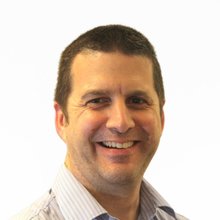 An experienced senior business manager with a proven track record of growing chemical sciences based businesses, Gareth's passion for process excellence drives Britest forward.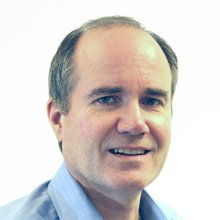 An organic chemist by trade, Martin has worked across a number of Britest's innovation projects, and is especially skilled at turning ideas into practical qualitative tools and methodologies, especially in the areas of formulation and physical processing.