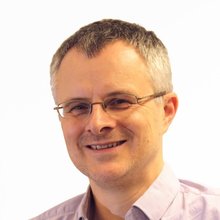 Charlie is an experienced and personable technical facilitator and trainer, able to draw on his knowledge of reaction engineering and process development chemistry in both academic and multi-national industrial environments.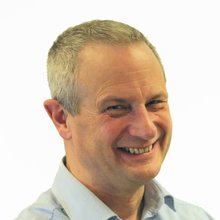 With a professional lifetime spent in operations and engineering research management roles, Rob knows all about the realities of driving excellence out on the line. He is ideally qualified to help organisations define, structure and translate process knowledge and information into process understanding.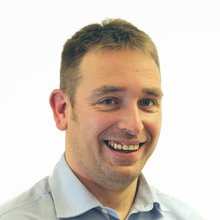 A strategic thinker, Mark retains a chemical engineer's enthusiasm for innovative design and practical solutions. He is responsible for developing and delivering Britest's innovation strategy, addressing challenges in sustainable whole process design.