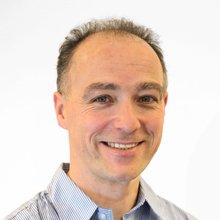 An experienced industrial chemist, consultant and trainer, equally fascinated by people and processes, John brings bring a personable and flexible approach to technical communications within the Britest community, and in support of dissemination and exploitation activities in our collaborative research projects.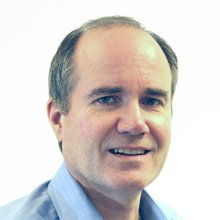 An organic chemist by trade, Martin has worked across a number of Britest's innovation projects, and is especially skilled at turning ideas into practical qualitative tools and methodologies, especially in the areas of formulation and physical processing.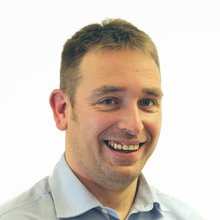 A strategic thinker, Mark retains a chemical engineer's enthusiasm for innovative design and practical solutions. He is responsible for developing and delivering Britest's innovation strategy, addressing challenges in sustainable whole process design.