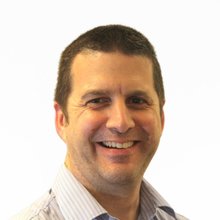 An experienced senior business manager with a proven track record of growing chemical sciences based businesses, Gareth's passion for process excellence drives Britest forward.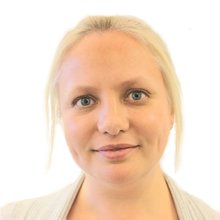 Emma's organisational skills and tireless commitment to customer satisfaction, acquired in the demanding environment of world class hospitality provision, are put to work ensuring that the administration of Britest's events, meetings, and training goes without a hitch. If you need it, Emma can sort it.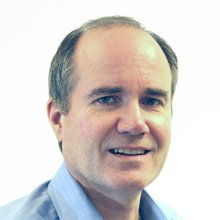 An organic chemist by trade, Martin has worked across a number of Britest's innovation projects, and is especially skilled at turning ideas into practical qualitative tools and methodologies, especially in the areas of formulation and physical processing.