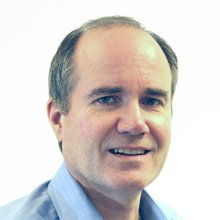 An organic chemist by trade, Martin has worked across a number of Britest's innovation projects, and is especially skilled at turning ideas into practical qualitative tools and methodologies, especially in the areas of formulation and physical processing.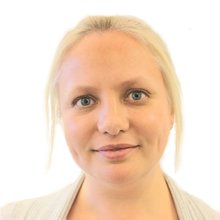 Emma's organisational skills and tireless commitment to customer satisfaction, acquired in the demanding environment of world class hospitality provision, are put to work ensuring that the administration of Britest's events, meetings, and training goes without a hitch. If you need it, Emma can sort it.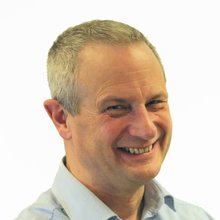 With a professional lifetime spent in operations and engineering research management roles, Rob knows all about the realities of driving excellence out on the line. He is ideally qualified to help organisations define, structure and translate process knowledge and information into process understanding.