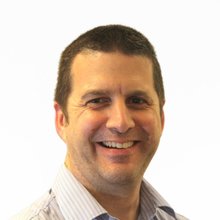 An experienced senior business manager with a proven track record of growing chemical sciences based businesses, Gareth's passion for process excellence drives Britest forward.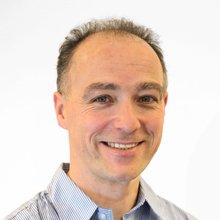 An experienced industrial chemist, consultant and trainer, equally fascinated by people and processes, John brings bring a personable and flexible approach to technical communications within the Britest community, and in support of dissemination and exploitation activities in our collaborative research projects.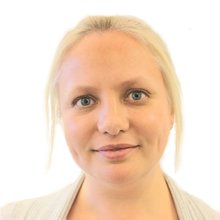 Emma's organisational skills and tireless commitment to customer satisfaction, acquired in the demanding environment of world class hospitality provision, are put to work ensuring that the administration of Britest's events, meetings, and training goes without a hitch. If you need it, Emma can sort it.