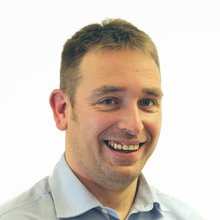 A strategic thinker, Mark retains a chemical engineer's enthusiasm for innovative design and practical solutions. He is responsible for developing and delivering Britest's innovation strategy, addressing challenges in sustainable whole process design.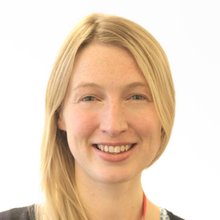 A perceptive and skilled project coordinator, Amy excels at bridging the gap between technical detail and the wider world. Combining robust chemical engineering with skilled advocacy on behalf of projects and funding proposals, Amy works with industrial and public sector partners in pursuit of her passion for increasing business sustainability.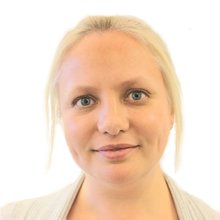 Emma's organisational skills and tireless commitment to customer satisfaction, acquired in the demanding environment of world class hospitality provision, are put to work ensuring that the administration of Britest's events, meetings, and training goes without a hitch. If you need it, Emma can sort it.