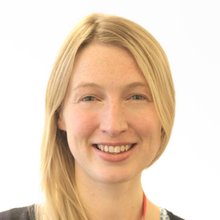 A perceptive and skilled project coordinator, Amy excels at bridging the gap between technical detail and the wider world. Combining robust chemical engineering with skilled advocacy on behalf of projects and funding proposals, Amy works with industrial and public sector partners in pursuit of her passion for increasing business sustainability.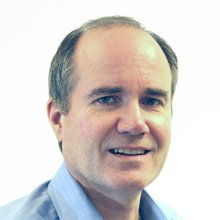 An organic chemist by trade, Martin has worked across a number of Britest's innovation projects, and is especially skilled at turning ideas into practical qualitative tools and methodologies, especially in the areas of formulation and physical processing.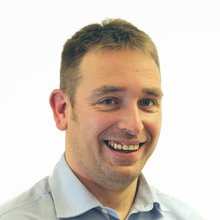 A strategic thinker, Mark retains a chemical engineer's enthusiasm for innovative design and practical solutions. He is responsible for developing and delivering Britest's innovation strategy, addressing challenges in sustainable whole process design.