About Us
Britest was established in 2001 as a not-for-profit, membership-based company. The objectives of the company are to:
"invent, develop, promote and disseminate business processes, tools and techniques to improve the way chemical and biochemical and associated processes are designed, developed and implemented."
To maintain a world class, competitive manufacturing base, companies need to develop leading edge knowledge that makes best use of new and emerging technologies in the design of manufacturing processes. Britest tools and expertise provide a structured approach that enables organisations to translate knowledge into business value.
Britest provides flexible, expert consultancy and technical facilitation to anyone looking for answers to a range of commonly encountered process and business challenges in the chemical and biochemical process industries.
Britest Advocates benefit from
Pre-paid, preferential rate, service packages based on level of usage, not size of enterprise
On-demand support from Britest for facilitated studies and consultancy
Access to extended resources, tools, and templates for embedding in house
Sustained contact supporting bespoke development and innovation.
Contact us to find out more.
---
The Britest approach

The Britest approach is intentionally flexible by design. Our extensive toolkit of technical facilitation methods has evolved over the years and we have developed a series of tried and trusted methodologies designed to cope with commonly encountered scenarios and applications, however there are a few key ingredients that go into every Britest study.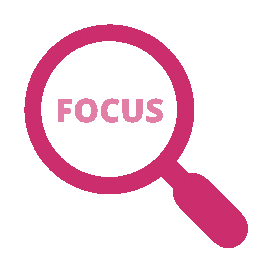 We help clients define goals, set clear objectives, understand constraints and identify gaps in knowledge to gain shared understanding and team buy-in to desired project outcomes.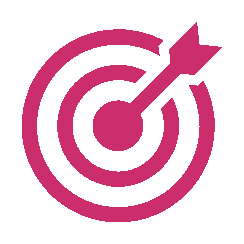 We identify where the value is in a process and where to target efforts to derive maximum benefit.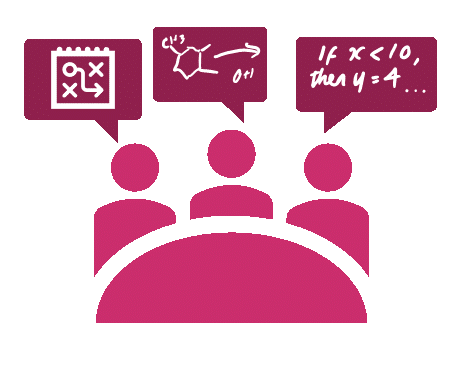 We establish a common language to facilitate better communication across multi-disciplinary teams, aiding decision making, scale-up, technology transfer and continuous improvement.
Read more about our flexible service offering.