The Britest Offer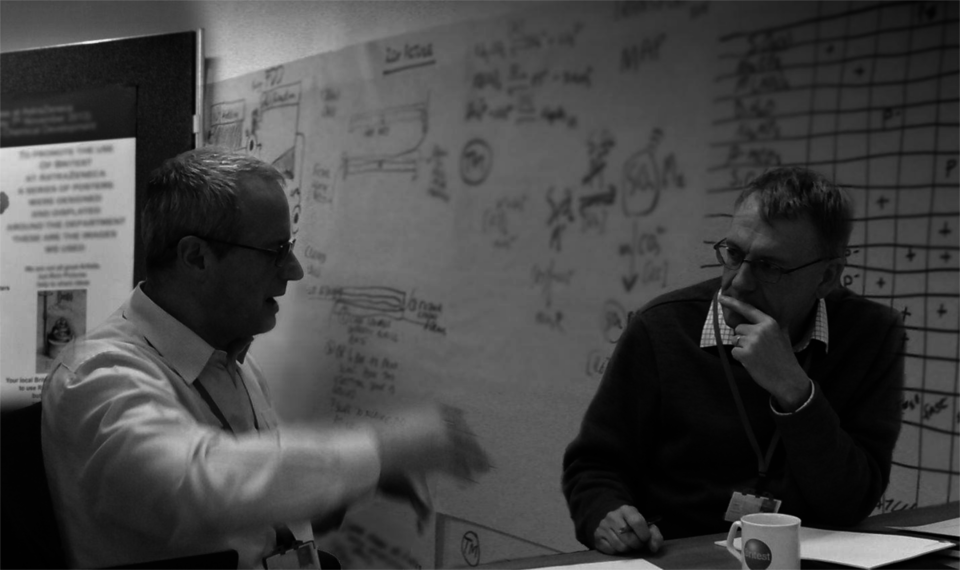 We provide expert consultative technical facilitation services that support:
Process understanding, mapping and problem solving
Unlocking next level of operational excellence targets
Complex Decision Making
Techno-Economic evaluation of business sustainability options, and identification of technology or innovation targets
Multi-site / multi-business process improvement task forces
Building connections, new workflows, and streamlining of PR&D/Tech Transfer
Our services are available to any business on a pay as you go, consultancy basis. A Britest Facilitator will use the Britest tools openly and flexibly with your project team to deliver upon the session objectives, capture the outputs and deliver these as a technical report.


Britest Value

Our success is underpinned by the value added by the successful deployment of Britest tools. To date, Britest users and clients have collectively realised in excess of £1 billion of value.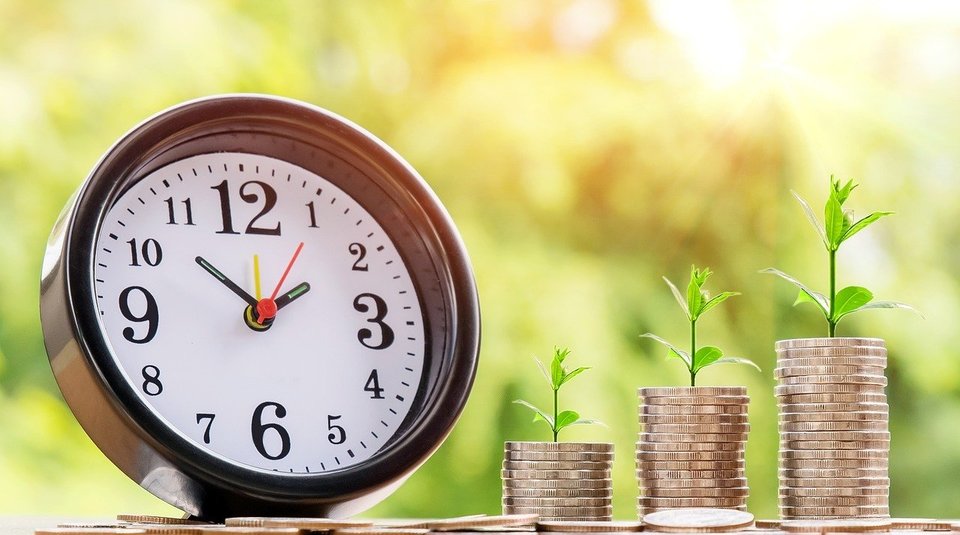 Many examples can be found in our extensive library of case studies which are shared with our community through client meetings and our annual Britest Day networking event.
Typical gains from Britest studies are:
Improved profitability/long term sustainability:
Higher product yield / more consistent product quality
Waste / energy reductions
Reduced capital / operating costs
Robust, well understood processes
Reduced business risk from knowledge sharing
Increased customer satisfaction
Improved knowledge and inter-disciplinary team working:

Capturing and retention of process knowledge
Better understanding of processes / complex operational issues
Establishing shared vision/common language