Britest Day 2017 - provisional programme announced
The provisional programme for our premier annual showcase and networking event, Britest Day is now available.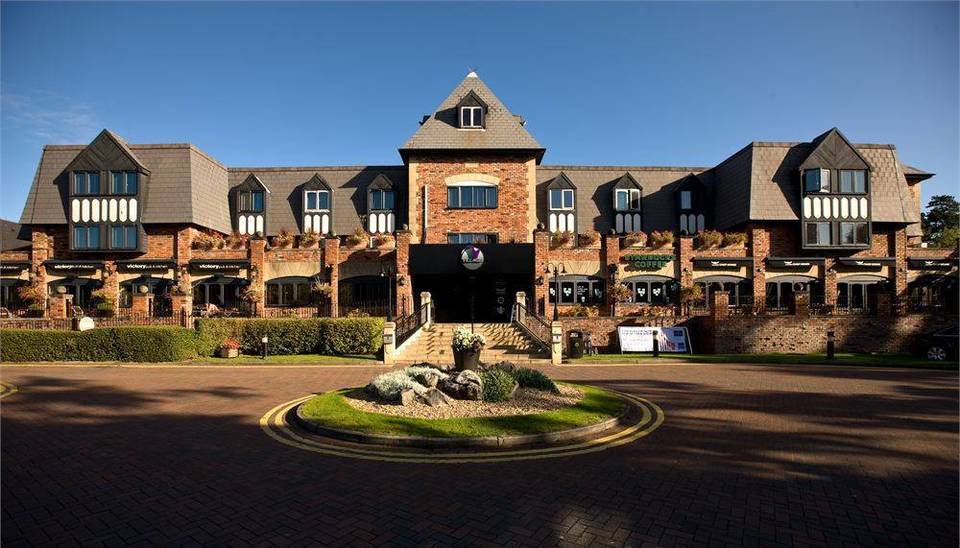 Built around the overall theme of "Innovation and Impact"
Britest Day 2017 is taking place on Thursday 2nd November 2017 at the Inspiration Suite, Village Hotel, Warrington, UK.
The programme for this exclusive, invitation only event feature a series of impactful keynote talks from influencers on the industrial, policy and research stages, examples of the positive impacts of using Britest from our members, and updates from our innovation focused activities.
Registered Britest users can find further details here.