Emma Maun - Operations Director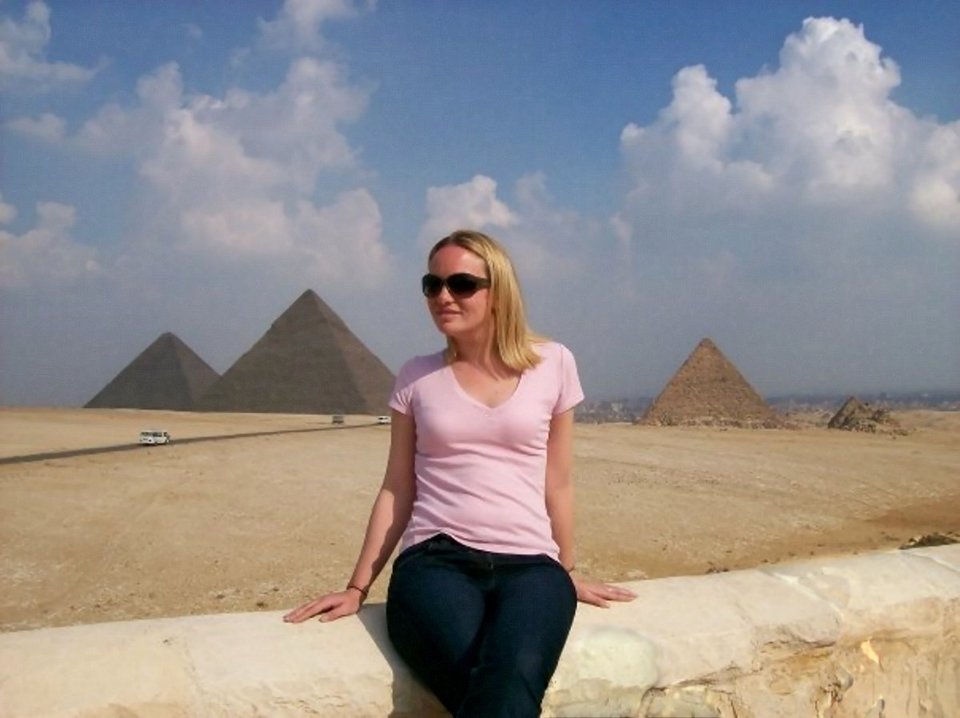 With past experience including looking after the world's most challenging and demanding celebrities during their stays in some of the country's most exclusive hotels, Emma is more than capable of providing the VIP experience that Britest's clients deserve.
Whether managing events large and small, or coordinating and working with people from a whole range of nationalities and backgrounds, Emma's focus - learned from the best at Walt Disney World in Florida - is always on delivering fantastic customer service. Describing herself as, "Bossy enough to get the job done efficiently, but friendly enough for others to know that I'm always doing it with a smile!" Emma is never happier than when helping out and working with others. She combines the ability to keep calm in a crisis with a genuine love of people.
Emma's role takes in all aspects of administrative and financial support for the Britest team, Board, committees, collaborative projects, and anything else that involves getting the right people to the right place, at the right time, with the right stuff!