Britest Day 2018 - see you there!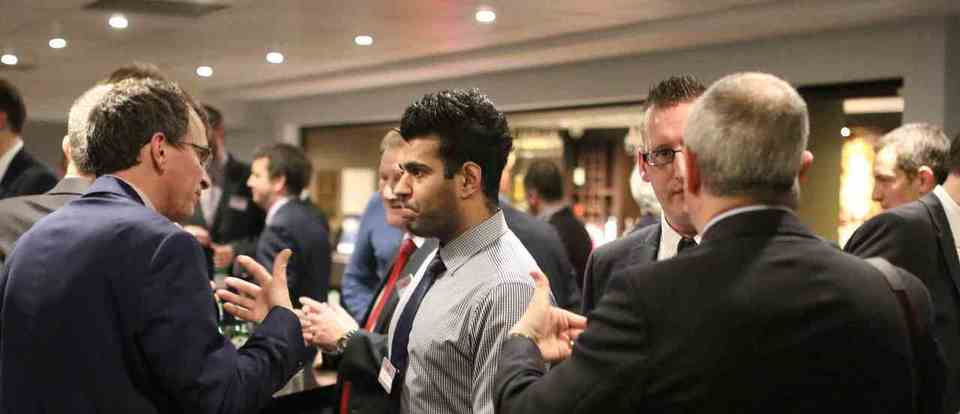 Britest's premier annual showcase and networking event, Britest Day 2018 will take place on Thursday 18th October at the Village Hotel, Warrington, UK.
Taking the theme of "Insight into Impact" Britest Day 2018 will feature high quality and impactful talks from leading thinkers and influencers from the chemical and process industries, policy and research spheres, supported by examples Britest added value drawn from across our clients and collaborators.
Confirmed speakers include Professor Kevin Roberts of the University of Leeds, and Shawn Whitfield from innovative interventional medicines specialists BTG International. Further programme details to follow. An afternoon innovation marketplace, will ensure that there be plenty of opportunities for interaction, discussion and networking.
Britest Day 2018
is free to attend by pre-arrangement only. To express an interest in attending please contact
Emma Maun
.