Britest's highly practical best practice guide to multi-site facilitation has just been updated and is available now as a free download for registered Britest users.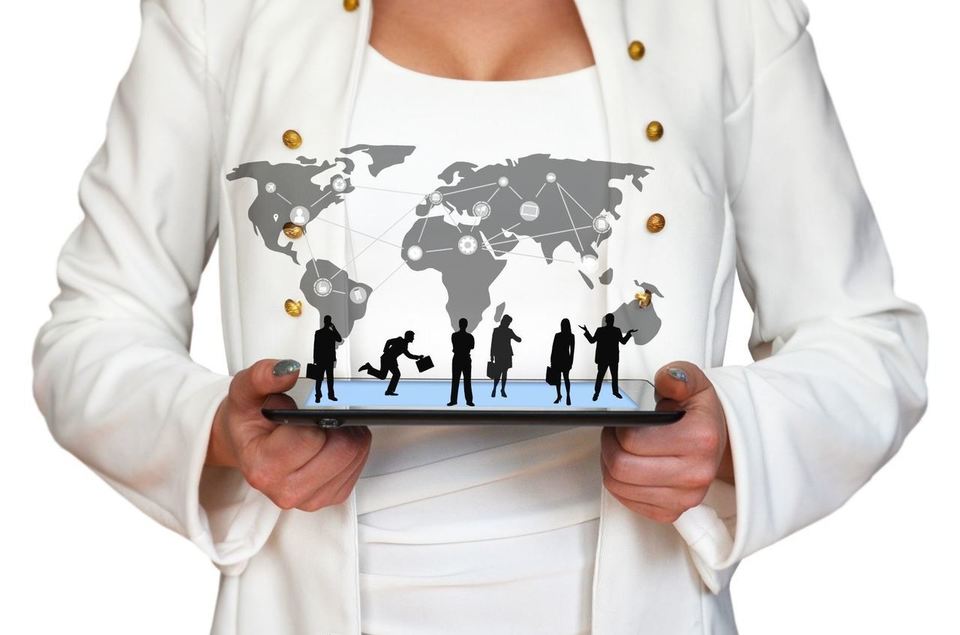 Successful facilitation across multiple locations and time-zones relies on careful and thoughtful preparation if the session is to achieve the levels of visualisation, collaboration, engagement, and dialogue needed for any successful Britest study. Building on Britest users' experience and our own ongoing learning of what works and what doesn't work so well, Britest's Rob Peeling has revised and updated our guidance on how to get the most from multi-site Britest study sessions covering::
Options for IT / Communications systems

Recording and information capture systems

Considerations when preparing and planning a remote/hybrid session

Drop-in sessions

Facilitation tips for multi-site sessions.

Access to practical advice and best practice information is just one of the benefits of becoming part of the Britest community. If you're not already engaged, it might be time to find out more.