Rob Peeling - Technical Services Director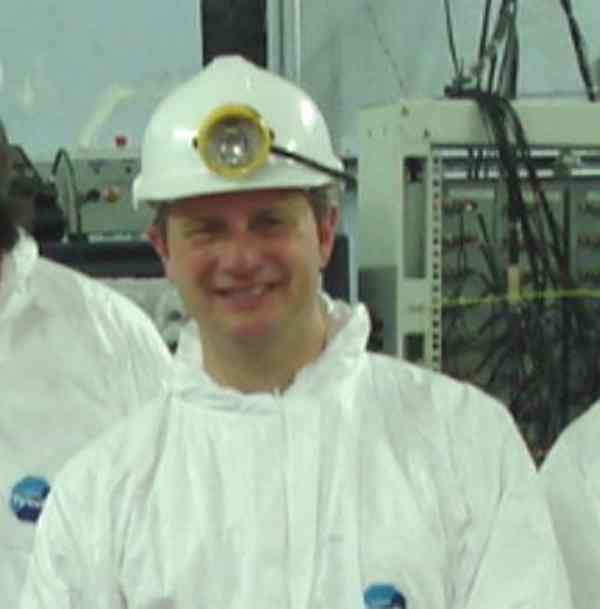 A chemical engineer and Fellow Institution of Chemical Engineers, with a professional lifetime spent in design, operations and engineering research management roles, Rob knows all about the realities and pressures of driving excellence in the process industries.
Coming to Britest from a member organisation (he was most recently Engineering Research Manager at the Johnson Matthey Technology Centre, Sonning Common) Rob has first-hand experience of actively using Britest tools and methodologies to create value for process plant operations. In a career which has also taken in spells with Johnson Matthey Vertec, Synetix, and Tioxide UK Limited, Rob has frequently been involved in the development of teams in operations and research which owed their success to the attention given to capturing, exchanging and promoting process understanding.
Rob is an experienced process safety practitioner, leading many HAZOPs and other safety risk assessments and working with the regulatory authorities. He is thoroughly familiar with assessing the technical risk of introducing new processes and technologies. He also has extensive practical experience of project management in large, multidisciplinary, multinational projects and recruiting and developing teams of engineers and scientists.
Rob applies the same innate curiosity for all things scientific, astronomical and engineering that once took him a kilometre under North Yorkshire to the UK Dark Matter Research lab (housed deep within Boulby Potash mine) to developments in technical, safety and supply value chains risk assessments and other collaborative projects as part of Britest's innovation programme. He is also invariably busy developing tools and methodologies and finding new potential clients and collaborators.