Innovation

Innovation is woven into the fabric of Britest.We work in collaboration with leading researchers and businesses globally to address development themes identified by our users to continuously improve the Britest approach.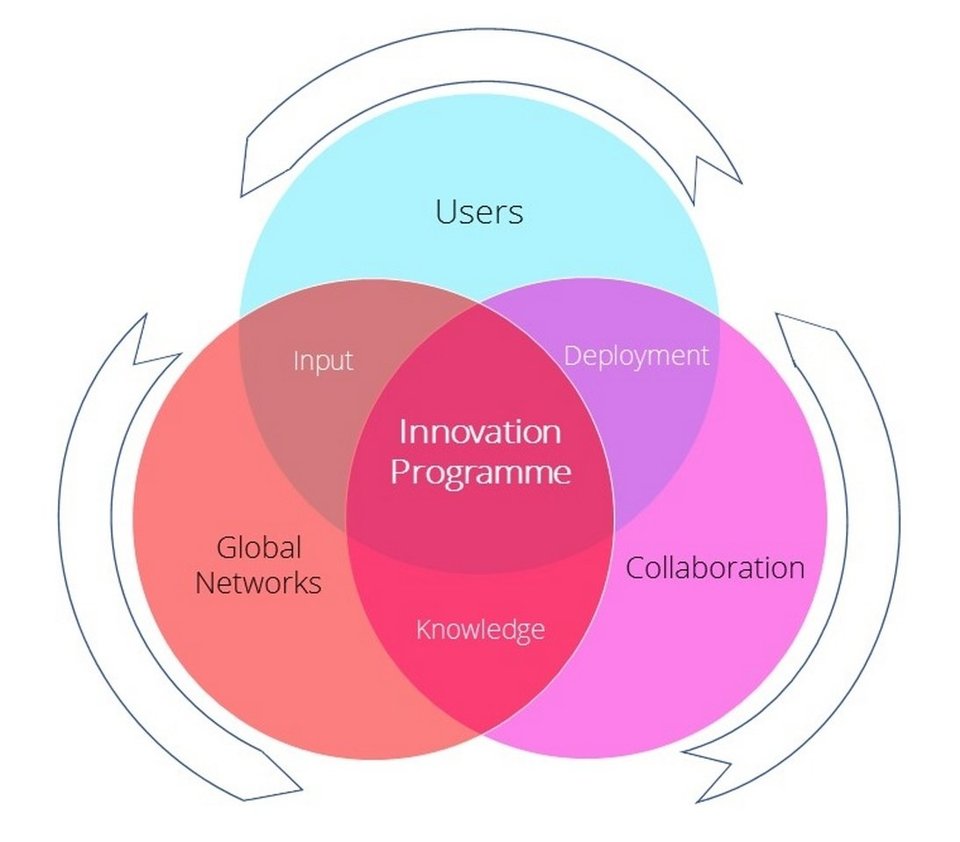 An outward looking, collaborative approach enables us to maintain an Innovation Programme covering all development timescales. We participate extensively in collaborative projects that seek to address medium to long term innovation challenges, whilst our members contribute in-kind resources to nearer-to-use aspects of the programme, gaining value from the effective, and accelerated deployment of the new approaches generated.
Britest advocates benefit from working together to share pre-competitive knowledge and risk in defining and developing innovative solutions to process and manufacturing challenges.
Current themes include:
New tools to help industry reduced the risk associated with the implementation of emerging technologies
Enhanced methodologies to optimise how individual tools are combined into holistic studies
Models for how Britest can be used in conjunction with other approaches to enhance the impact of (for instance) Operational Excellence and Sustainability programmes
Use of Britest to enhance advanced, data driven process modelling and control strategies through its abilities to generate mechanistic understanding of physical, chemical and biochemical processes.

We regularly disseminate publicly available results of our collaborations and contribute to the scientific literature in our field through scientific and business publications.
If you would like to discuss innovating with Britest, we're open for business. Contact us today.