A new publication describing how new digital models and approaches have been mapped onto the information workflow involved in pharmaceutical product and process design and development via a Britest-developed dedicated technical facilitation methodology has been selected by the publisher for open access status.
This means that the full paper, published in the Jan/Feb 2020 edition of ISPE Pharmaceutical Engineering, will now be available to any visitors to the Pharmaceutical Engineering Online website, not just ISPE members.
The Digital Information Flow was developed under the ADDoPT project in collaboration with partners with expertise in process mechanistic modelling and predictive control, academics and leading pharmaceutical manufacturing businesses. It is intended to help the pharmaceutical industry adopt new technology and build the necessary innovation and leadership capacity to realize the potential of Industry 4.0 and similar initiatives.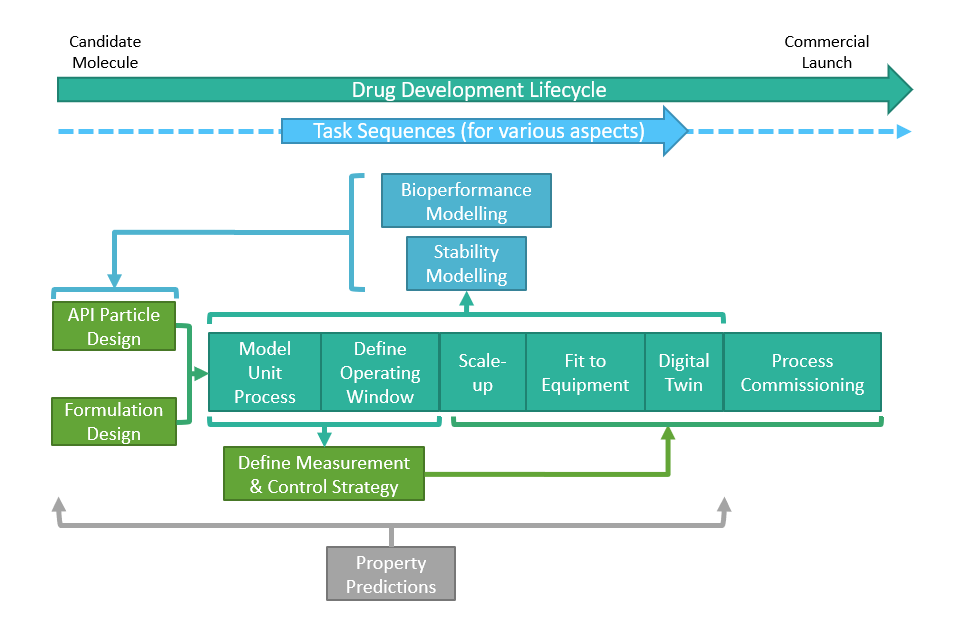 The move is part of Pharmaceutical Engineering's pilot program providing open access for any visitors to the site to select articles from current issues. In addition, any web site visitor can now view complete PDFs of older issues of the magazine. Open access provides a wide range of the expertise that is demonstrated within the pages of the magazine. Most current PE content remains restricted to ISPE members only—only a select few articles are being shared with all web site visitors, and we are delighted to be one of them.
Post Script: Britest's Martin Edwards will be presenting some aspects of the Digital Information Flow, sharing insight from the development process, and thoughts about further areas of application of the approach at the KTN Going digital: Impact of computational tools on chemical R&D event this coming Tuesday 25th February.