Martin Edwards - Senior Innovation Specialist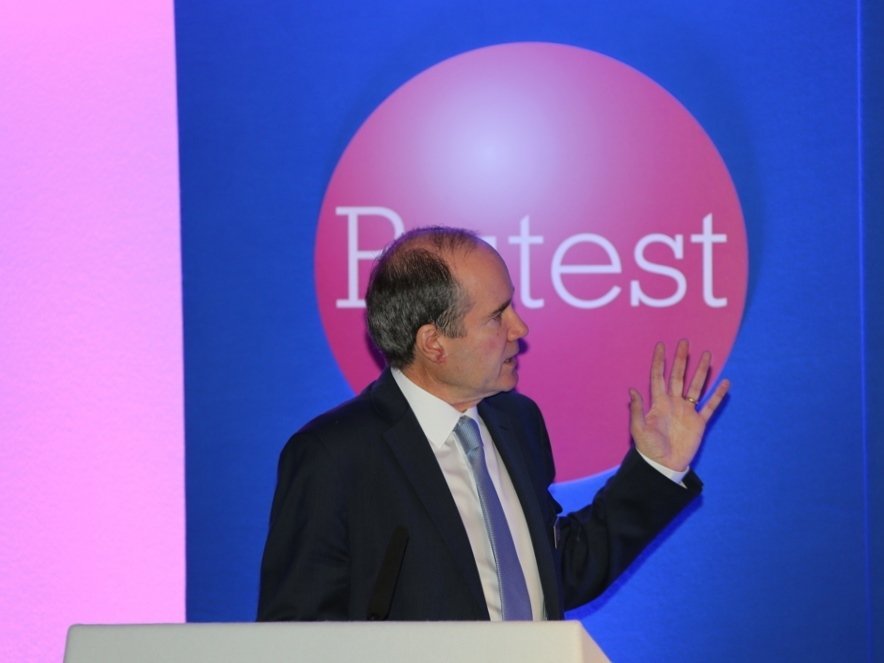 Skilled at translating advanced concepts into practically applicable tools and methodologies, Martin works largely in the areas of formulation and physical processing in a number of projects and collaborations.
Before joining Britest in 2014, Martin spent more than 25 years in the chemical industry, leading product and process research and development teams at ICI, Zeneca, Avecia and Fujifilm Imaging Colorants. His main experience is in the fields of polymers, dispersions, uv-curing resins, toners and inks. During his industrial career Martin led teams to develop new products for a range of applications, including optical fibre coatings, stereolithography resins, colour toners for laser printing and inks for ink-jet printing. He has a degree in chemistry, and a PhD in physical organic chemistry, both from the University of Cambridge.
On joining Britest, Martin worked initially on the Innovate UK project "Digital Design of Drug Products", and has worked actively in the REMEDIES and ADDoPT collaborations, along with translating some of the outputs from these projects into tools and methodologies for use by our community.