Britest CEO in the chair at International Continuous Flow Chemistry Symposium
Gareth Jenkins to chair session at RSC event during Chemspec 2017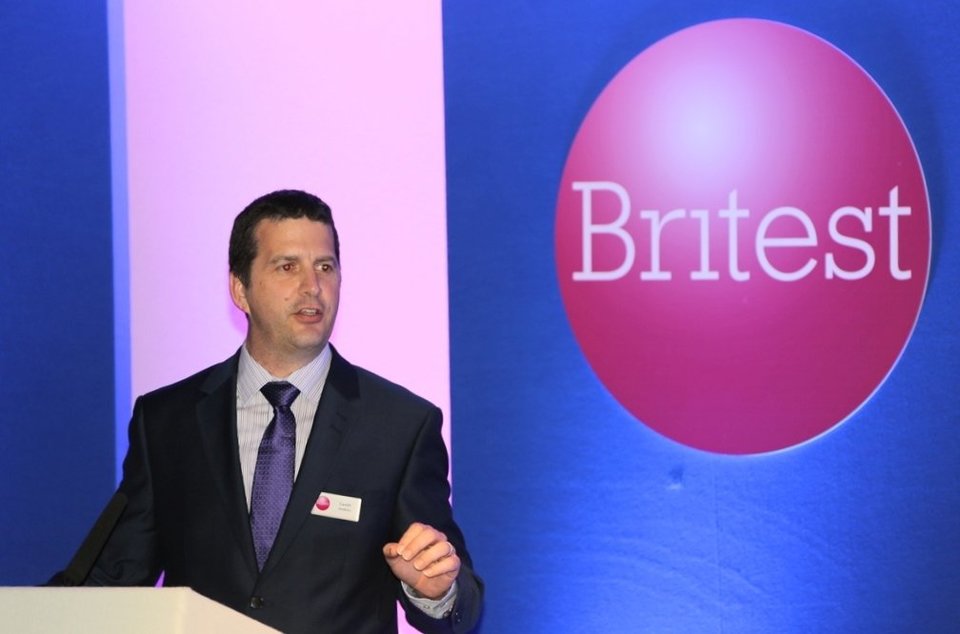 Britest Limited is pleased to report that our Chief Executive Officer Dr. Gareth Jenkins will be chairing a session at a forthcoming Royal Society of Chemistry International Symposium in Continuous Flow Chemistry for Industrial Processes. The event, taking place over the two days of Wednesday 31st May and Thursday 1st June, has been organised by the Speciality Chemicals Sector group of the Royal Society of Chemistry in association with the Knowledge Transfer Network, and is taking place against the considerable backdrop of the 2017 Chemspec Europe and Chemsource exhibitions, being held at the Munich Trade Fair Centre, Germany.
The production of speciality chemicals still relies heavily on batch processes," explains Gareth Jenkins. "This symposium will highlight recent developments and growth in the use of continuous processing in the fine chemical and pharmaceutical industries. This is an area where Britest has already gained considerable insight through collaborations such as the Synflow and F3 Factory projects and we believe we are well positioned to contribute to accelerating industry's capacity to take advantage of the benefits offered by continuous flow chemistry."
This is an area where Britest has considerable insight and can contribute to industry taking advantage - Gareth Jenkins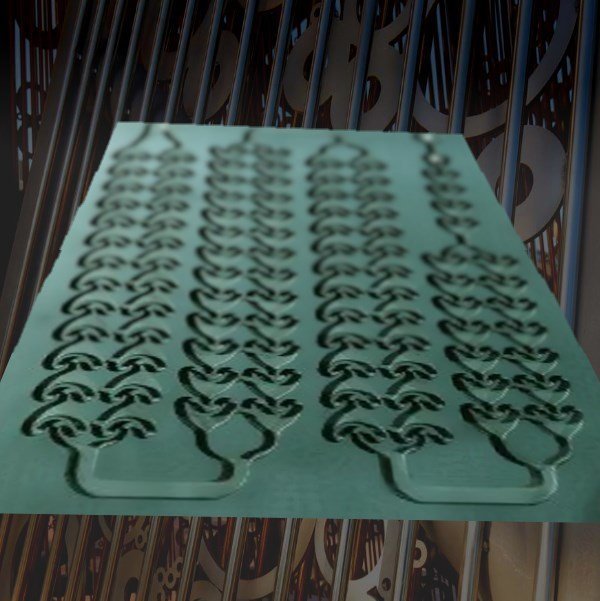 A recent publication on which Britest co-authored, and which arose from work within Synflow, reporting the first development of a continuous flow process for asymmetric hydrogenation with a heterogenized molecular catalyst in a real industrial context, was recognised as an "ACS Editors' Choice" by the American Chemical Society.

Dr. Jenkins will be chairing the second session on the 31st May, featuring presentations on continuous filtration washing and drying, continuous efficient multi-stage extraction, and the use of functionalised silicas to enable flow chemistry applications in fine and speciality chemicals.
If you are planning on being around the RSC Symposium or Chemspec more generally and would like a chat, let Gareth know.
Update: Read Gareth Jenkin's reflections on the RSC Symposium.