Symposium Report - Continuous Flow Chemistry for Industrial Processes
RSC Symposium, ChemSpec Europe, Münich, Germany, 31st May – 1st June 2017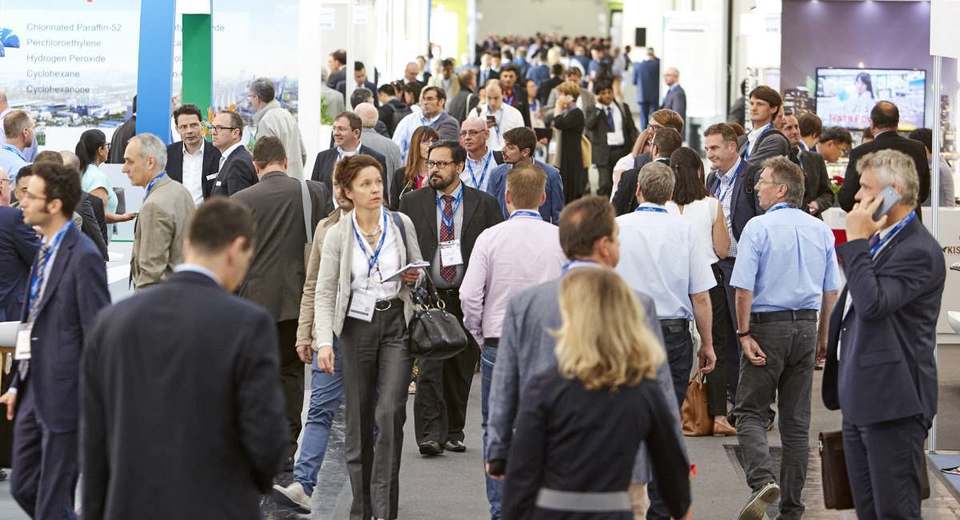 ---
The production of fine and speciality chemicals is still heavily reliant on batch processes. There is much technology innovation being developed to enable the scale-down of continuous processing and the 2017 RSC Symposium at ChemSpec Europe highlighted some recent successes, reported here by Britest CEO, Gareth Jenkins.
---
Britest Members can read the full text of this article here.

---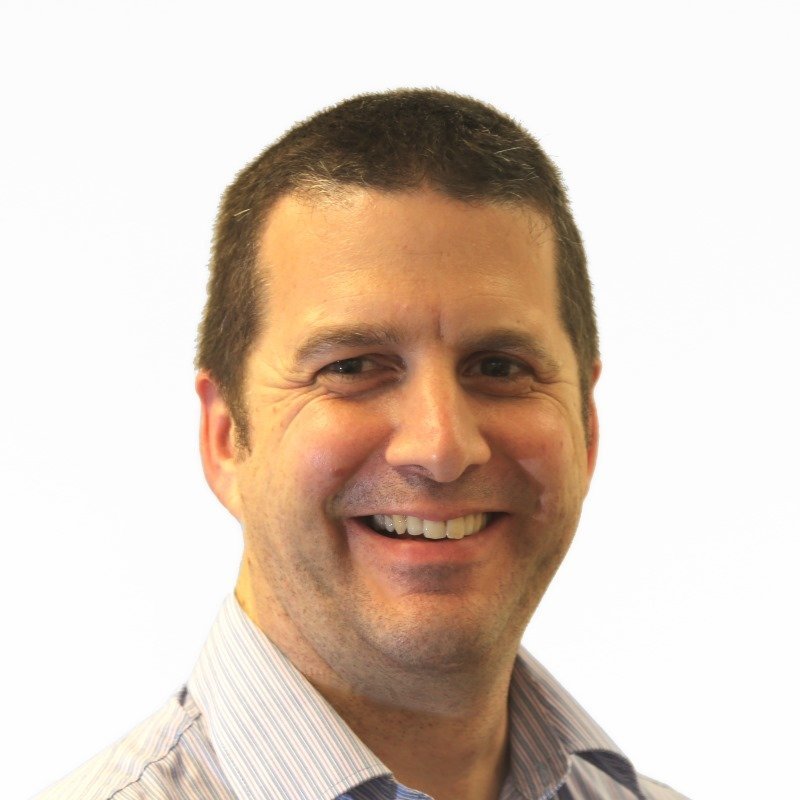 Dr. Gareth Jenkins is Chief Executive Officer of Britest Limited. the leading exponent of whole process design for the chemical, pharma and other process manufacturing industries.