Faster and Better Decision Making when Investing in New Technology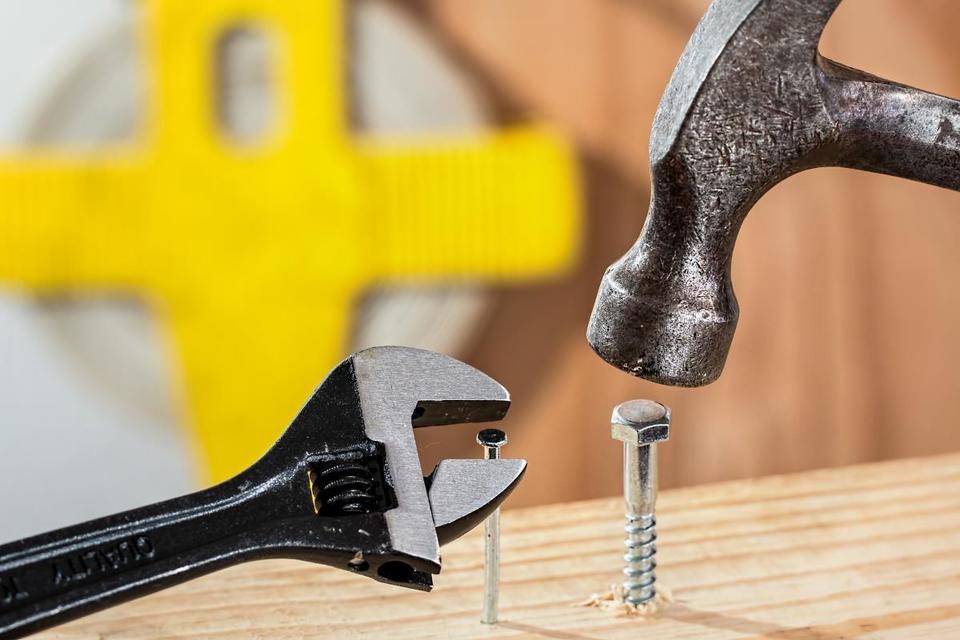 A newly published white paper by Britest Senior Innovation Specialist Rob Peeling, considers - and offers a methodological approach to counteract - a long-standing frustration in the process industries: the length of time it takes to introduce innovative process technologies.
The paper argues that instead of falling back on characteristic conservative positions and "safer to do nothing" thinking when faced with the inevitable uncertainties of new solutions, enlightened businesses can benefit from a decision making approach which is rooted in better process understanding, and effective communications between business and technical functions, in order to mitigate risk and manage project investment effectively.
The author goes on to lay out the requirements for an approach for successful early-stage decision making including;
Independence and objectivity;
Traceability;

Adaptability;

Compatibility with usual project management practices;

Complementarity with existing risk management practices;

A unified approach - Combined commercial and technical criteria;
Able to capture uncertainty in the data;
and illustrates how a Britest-based decision making methodology fulfilling these requirements can be used by a skilled facilitator to help teams making complex decisions on selecting investment and development options for innovative products and processes.