As 2017 draws to a close, it is timely to reflect on what has been achieved and to set out targets for the New Year.
2017 marked twenty years since the start of the original EPSRC funded BRITEST project which ultimately led to the creation of Britest Limited. That project brought together chemists and chemical engineers, academics and industrialists, and batch and continuous production philosophies, with the aim of getting chemists and chemical engineers to talk to one another through a common language, free of the biases of either discipline.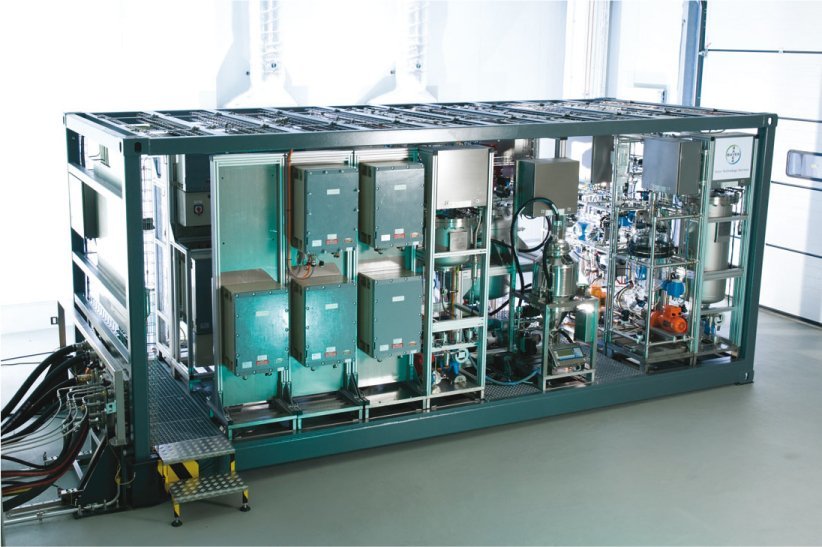 The 1990s saw record numbers of pharma product approvals and the advent of the Human Genome project, and there was great optimism about the anticipated increase in chemical production requirements. In the fine and speciality chemicals industry, there was frustration that the job of the process chemist often seemed to be to sub-optimise processes to fit given, traditional, batch based equipment rather than to understand what the process required, and let the engineers design around those needs. The vision was to create a set of modular based chemical unit operation skids that could be flexibly assembled in a train for any new product process as it was developed. The tools developed then for capturing and improving process understanding are still in use today. Developed and refined with our members, they have resulted in over a billion dollars of additional generated value – through efficiency gains, reductions in waste and cycle times, and new product/process possibilities enabled.

The shift from batch to continuous, and from fixed to flexible equipment trains however, has been much slower. Some of the early Britest outputs helped to identify the features that made some processes more immediately suited to continuous than others. Initially, a lack of well characterised equipment choices weakened the case for continuous applications beyond highly exothermic and very fast 'Type A' reactions. During the first decade of the 21st century, Britest was involved in developing a range of methodologies and data for equipment characterisation and selection so that, in principle, any process could be operated in continuous mode. However, the pace of uptake didn't seem to change.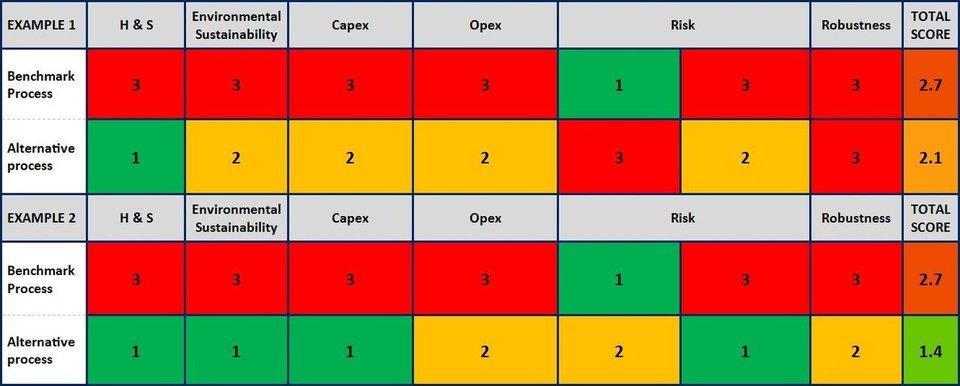 From a pure technology perspective, the case for continuous manufacture appeared to be compelling, however business decisions are based on multiple criteria. Over the last few years, Britest has developed a number of decision making support tools, including the ChemDecide software package. 2017 has seen these put to great use evaluating business decisions based on manufacturing strategies such as centralised or distributed manufacture.
Everything is now in place to support the process industries in identifying opportunities to develop competitive advantage, by selecting the most appropriate combination of process and technology options that address a market need. 2018 will see a number of case studies emerging.
Please contact us if you want to know more.