Britest Annual Dinner and Process Understanding Day 2020
The Directors of Britest issue a warm invitation to all interested parties to join them at the Britest Process Understanding Day 2020 at the Crowne Plaza, Manchester Oxford Road, UK on Wednesday 22nd January 2020, and at the Britest Annual Dinner taking place on the preceding evening.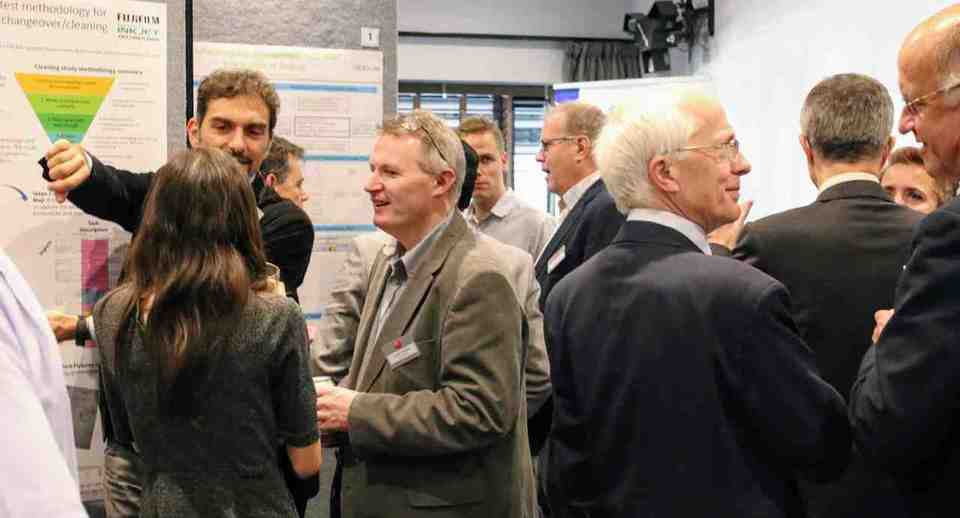 Britest Process Understanding Day 2020 will build upon the success and extend the scope of the Britest Day series, providing a forum for impactful and inspirational presentations, thought provoking discussions and displays, and opportunities to engage with leading thinkers and influencers from across the chemical and process industries, and the associated policy and research spheres,
Learn about the latest advances in whole process understanding supporting innovative manufacturing, technical risk assessment and process improvement - CALL FOR PAPERS NOW OPEN
Hear from Britest Advocates how they derive tangible business value and impact from use of the Britest approach
Build contacts with extensive networking opportunities
---
Britest Annual Dinner
Tuesday 21st January 2020
Drinks reception: 19:00 for Dinner at 19:30
Britest Process Understanding Day 2020
Wednesday 22nd January 2020
Registration: 09:30 for 10:00 - close 16:00
Free admission but registration essential
Book early to ensure your place.
To register your interest contact:
Emma Maun +44 (0)1925 607030
Join us for insightful discussions in the heart of the UK's Northern Powerhouse: a world class location for innovation.