Understanding Process Plant Cleaning for More Efficient Changeovers
Introduction
Effective cleaning of processing equipment is a critical patient/customer safety requirement across the process industries - notably in pharmaceutical manufacturer (in the production of Active Pharmaceutical Ingredients (API) and Drug Products), in agrichemicals and in food processing. This is equally true for batch or continuous processing and is particularly important in multipurpose plants producing different products on a campaign basis.
The challenges of measuring the residual levels of potential contaminants in equipment and validating cleaning procedures to support regulatory submissions tend to receive considerable attention in the field. Thinking about how to establish a thorough understanding of cleaning as a process is less common. Considering the underlying science and chemical engineering principles leads to an appreciation of why cleaning procedures sometimes fail and provides insights into how to improve cleaning performance. This will in turn drive a better assessment of risks during cleaning and so support regulatory validation.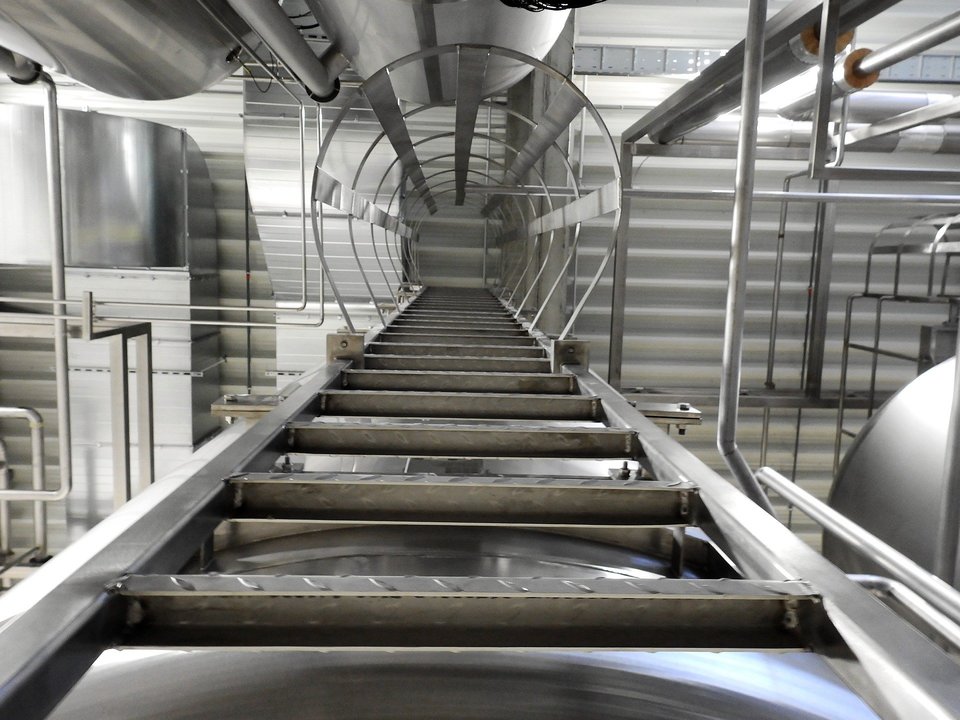 Course objectives
The course objective is to enable participants to understand the fundamental science and engineering principles underlying process plant cleaning performance.
This will enable you to
critically assess plant cleaning risks
better identify root causes of cleaning failure, and
design new cleaning procedures to achieve right first-time results.
While recognising the importance of setting the right specifications for determining cleanliness, process validation and robust analytical methods to demonstrate attainment of the required standard, the course will concentrate on what is happening during cleaning operations.
Who should attend?
Process development chemists and engineers, and plant operations personnel at companies, CMOs and CDMOs engaged in the manufacture of Active Pharmaceutical Ingredients, drug product, food and beverages, or agrochemical products.
Timing and Format
Live on-line training in three three-hour sessions, combining extensive input from the course tutor, Britest Senior Innovation Specialist Rob Peeling, with ample opportunities for interactive discussion and exploration of common issues and shared experiences with fellow trainees.
Dates: 8, 9 & 10th November 2021 14:00 to 17:00 GMT (3 sessions)
Price: £1,095 + VAT (10% discount for Britest members = £950 + VAT)