Picture this - Future state EU Process industries under discussion

Britest focusing on sustainability and impact at 2017 SPIRE Process Industry Conference
The Process Industry Conference, a SPIRE cPPP mid-term policy event, taking place on 19th - 21st September 2017 in Brussels, promises to gather all relevant stakeholders for the European Process Industry in a high-level forum dedicated to picturing the future EU Process Industry and what can be implemented if the appropriate investments and funds are met.
Britest Senior Innovation Specialist Amy Peace will be in attendance throughout, and leading a session on sustainability and impact in SPIRE projects. SPIRE (Sustainable Process Industry through Resource and Energy Efficiency) contractual Public Private Partnership supports research and innovation investments in the European Process Industries (cement, ceramics, chemicals, engineering, minerals, nonferrous metals, steel and water). The SPIRE Association A.SPIRE has recently highlighted the key considerations that the European Commission should take into account to keep these vital sectors engaged with the forthcoming ninth research framework programme (FP9). Although the latter two days of the Process Industry Conference (which include brokerage and thematic discussions) are reserved for A.SPIRE members, the opening-day high-level event will be open to the public.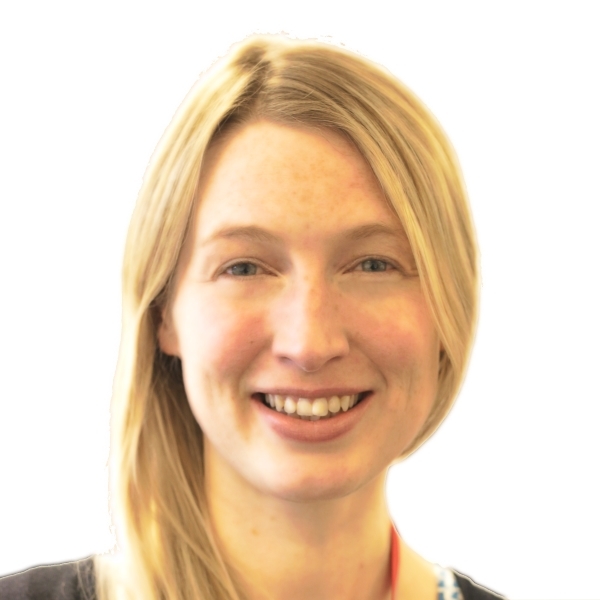 Amy, who coordinated the successful STYLE project, is leading Britest's engagement with efforts to help the European Commission assess and learn from the impact of the 2014 - 2016 contractual Public-Private Partnerships (cPPPs) in order to increase the possible impact of cPPP projects after the end of the EU funding and to collect evidence on the leverage and impact generated by the recently completed crop of projects, including STYLE. Against this backdrop, Amy is currently guiding a new project, SPRING, towards launch later in the year. This is targeted at improving the impact for all SPIRE projects, through tackling the barriers to industrial uptake of project outputs.
To find out more about Britest's involvement in EU level sustainability programmes and projects,
contact Amy Peace
.