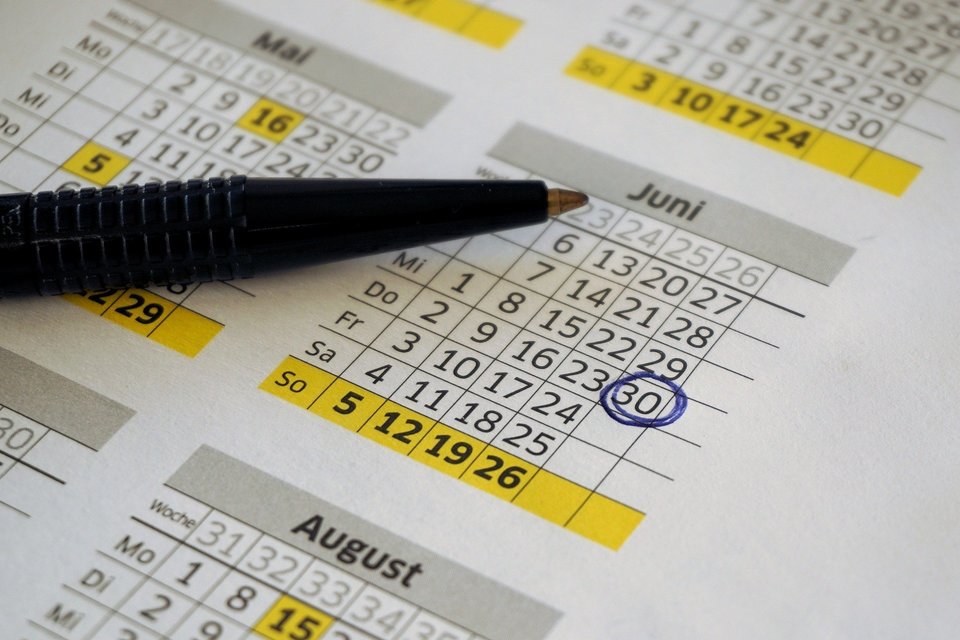 B​ritest is delighted to be cooperating once again with Scientific Update to provide opportunities for scientists, engineers and others to build their skills and knowledge in a range of topic targeted courses founded in process understanding.
There is still time to book your place for our popular three-day course "Chemical Engineering: What Scientists and other Engineers need to know" which is being held as an in-person course in Basel, Switzerland from 1st to 3rd November.
This course gives scientists and those from other engineering disciplines an introduction to the main aspects of chemical engineering science, helping them understand how they can provide data and information to support chemical engineers in their work, and equipping them with a sufficient understanding of chemical engineering to foster better communication with chemical and process engineers.
L​ooking further ahead, you can also book your place for the following scheduled training courses, all of which are due to be held as online events in the first half of 2023:
What next after Crystallisation? 6th & 7th March 2023
This short, on-line course aims to give scientists and technologists a practical appreciation of the real-world problems to be addressed and the underlying principles that need to be understood to handle powders and other particulate materials successfully during chemical and physical processing.
Filtration and Drying 2​0th - 22nd March 2023
This course will guide you through the underlying principles you need to consider to successfully implement filtration and drying stages during product commercialisation.
U​nderstanding Process Plant Cleaning for More Efficient Changeovers 17th - 19th April 2023
Effective cleaning of processing equipment is a critical patient/customer safety requirement across the process industries. This course will enable you to understand the fundamental science and engineering principles underlying process plant cleaning performance, and thus appreciate why cleaning procedures sometimes fail and gain insight into how to improve cleaning performance.