We're on the move!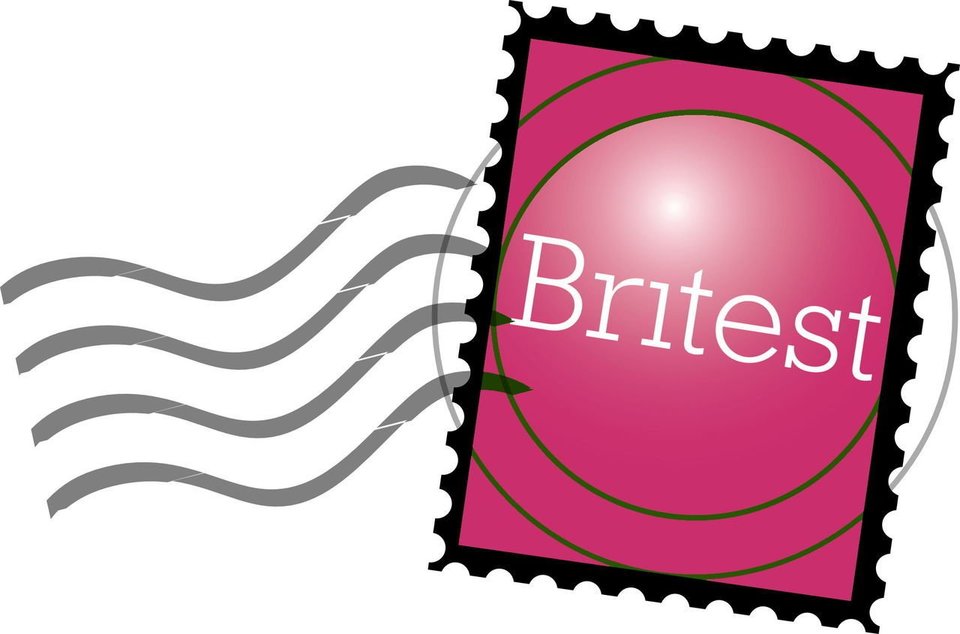 From the 1st August 2020, Britest's new postal address will be:
Britest Ltd
13th Floor
Piccadilly Plaza
Manchester
M1 4BT
United Kingdom

Our main telephone number is changing to +44 (0)161 327 1579.
Other details remain the same and you can still contact members of the Britest team through their profile pages here.