2016 Members' Day "the best yet"
The 13th annual Britest Members' Day has been acclaimed by attendees as "the best yet".

Held on 20th October 2016 at the Macron Stadium, Bolton, Members' Day was attended by around 80 delegates from three continents, drawn from Britest's members, associates, partners and collaborators, and other invited guests. As well as the usual insights into Britest's activities and plans to build and strengthen the value of the Toolkit and Member Services, the day featured an exceptionally strong speaking programme drawn from across our extensive network for innovation in process understanding and design.
Members Day 2016 also marked two significant milestones:
The retirement of our greatly respected CEO Sue Fleet as she officially passed on the reigns to her successor Gareth Jenkins, and;
The inaugural presentation of the John Borland Award for Innovation, to Newcastle University-based Engineering Doctorate student Kirsty MacLachlan, and her project supervisors Jarka Glassey and Charles Gordon for their work on applying Britest tools to Bioprocessing.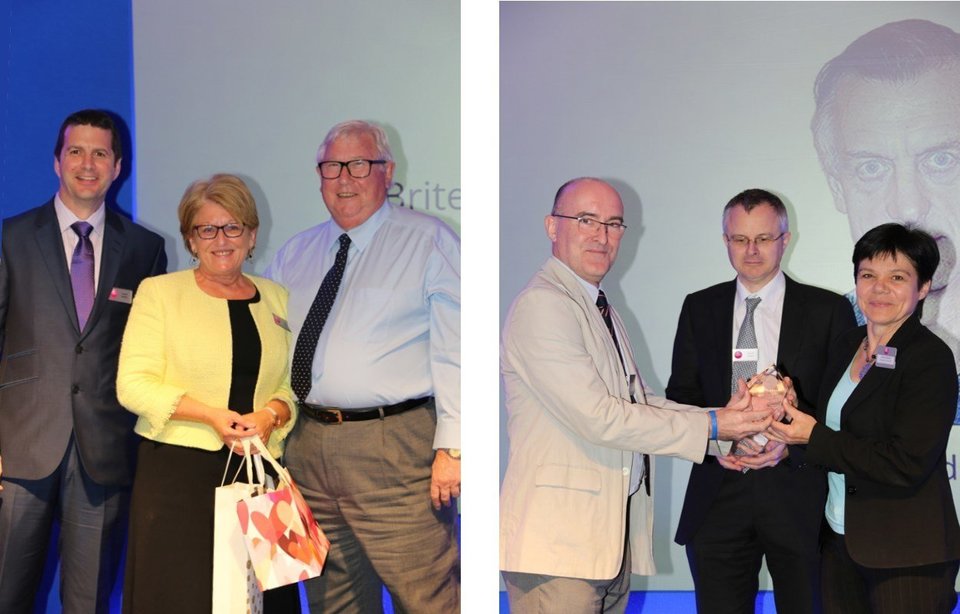 Congratulations to the following poster award winners:

Best use of Britest Tools & Methodologies to deliver business benefit was awarded to Robinson Brothers.
Best overall poster was awarded to AstraZeneca.