Britest welcomes Victrex and Hospira as Members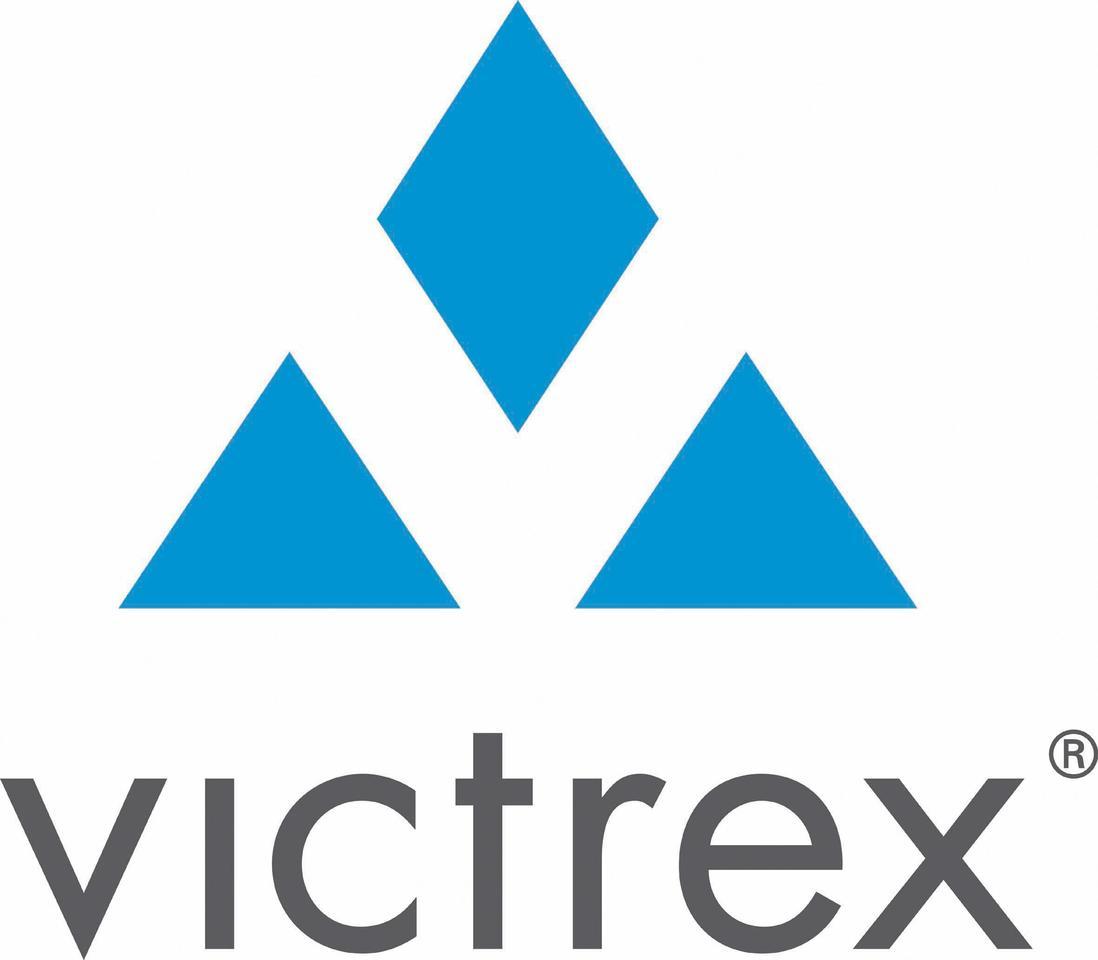 Victrex Plc and Hospira Inc are the latest international organisations to become Britest members. They join 19 other industrial partners and five academic organisations making up the Britest collaboration.
Headquartered in the UK, Victrex is a leading global manufacturer of high performance polymers. It comprises two divisions: Victrex Polymer Solutions - focusing on transport, industrial and electronics markets and Invibio Biomaterial Solutions - providing specialist solutions for medical device manufacturers.

Headquartered in Chicago, USA, Hospira is one of the world's leading providers of injectable drugs and infusion technologies It operates across three business areas:
Drug products - providing high-quality, lower-cost generic medications
Devices - providing integrated technologies at the point of care
Contract Manufacturing - services to proprietary pharmaceutical and biotechnology companies
Both companies joined Britest in April 2014 with the aim of gaining value from use of the Britest tools and approach in better understanding thier processes and through participation in the wider Britest collaborative innovation activities.