Dr Charlie Gordon joins Britest's InnovationTeam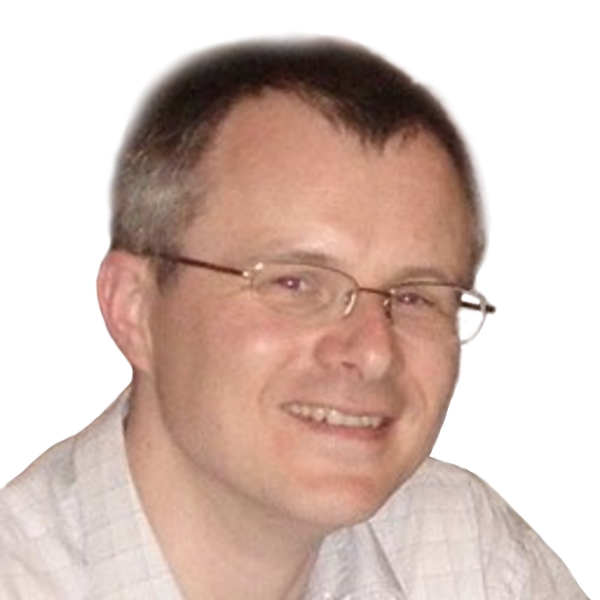 We are pleased to announce the appointment of Dr Charles (Charlie) Gordon as Senior Innovation Specialist - effective 1st June 2011. Charlie joins Britest from Pfizer's Global R&D facility in Sandwich, Kent where he has worked as Principal Scientist since 2004. Prior to this he was a Researcher at RWTH Aachen, Germany and a Lecturer in the Department of Chemistry at the University of Strathclyde, Scotland.
As an established and pro-active Britest member, with a strong emphasis on innovative process design, Pfizer is a high-end user of Britest tools and methodologies. As such, Charlie is both fully trained in our tools and methodologies and an experienced facilitator of Britest studies.
In addition to supporting member organisations with training, facilitation and deployment activities, Charlie will lead Britest's involvement in SYNFLOW - an EU Framework 7 collaborative project. He will also bring his vast knowledge and experience to our ongoing Technology Innovation Programme which drives the development of new Britest tools & methodologies.
Charlie achieved his first degree in Chemistry at the University of Oxford. He gained his PhD at The University of Nottingham before undertaking post doctoral studies at the University of Würzburg, Queen's University Belfast and Dublin City University.
31st May 2011