Pfizer Inc. to benefit from Britest membership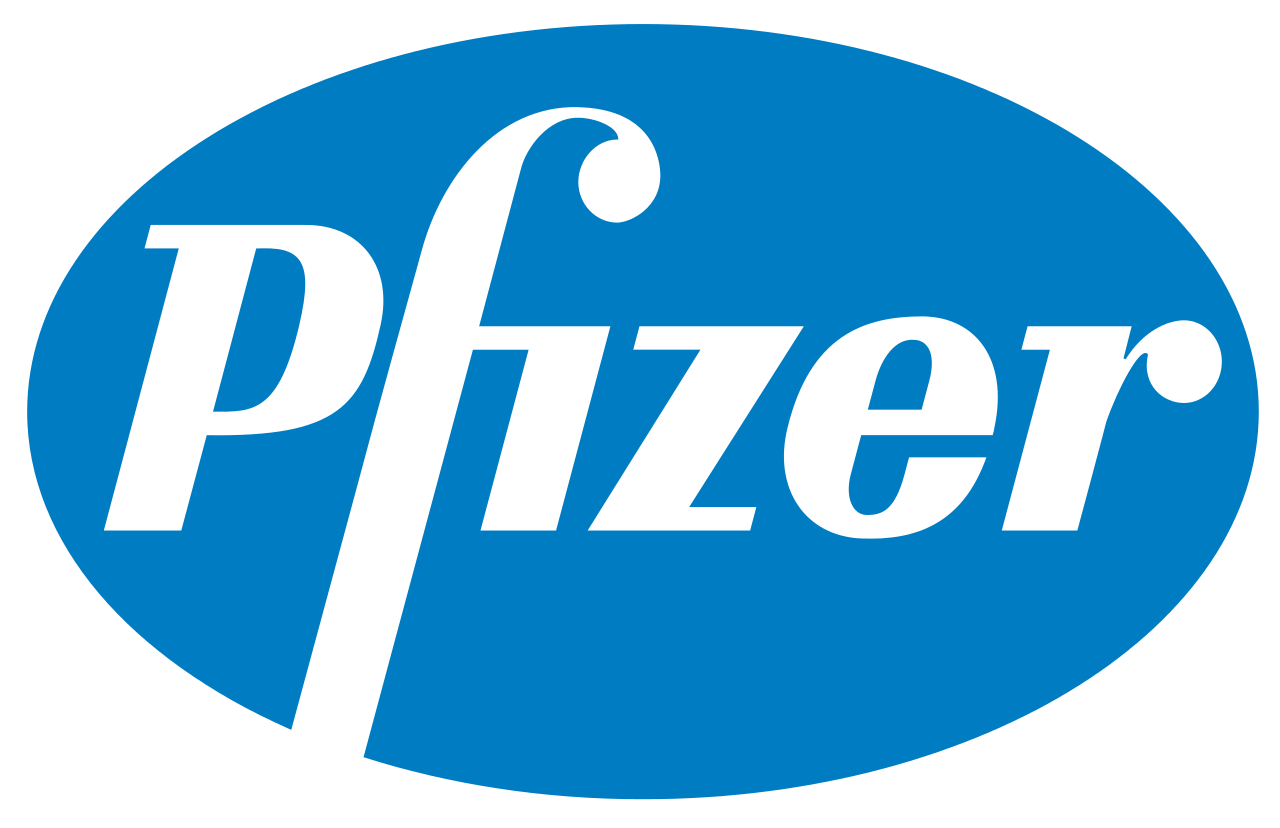 Pfizer Inc. has become the latest major pharmaceutical company to benefit from the unique collaborative opportunities offered through Britest membership.
Pfizer becomes the 16th member company to join Britest Limited, gaining access to proven tools and methodologies that are key to ensuring a sustainable manufacturing environment. They join a number of other leading companies in the fine chemical and pharmaceutical sector including; AstraZeneca, Excelsyn, Foster Wheeler, Fujifilm Imaging Colorants, GlaxoSmithKline, ICI, Jacobs Engineering, Johnson Matthey, NPIL Pharma, Robinson Brothers, Shasun Pharma Solutions and Thomas Swan. Academic members include: University of Manchester, Imperial College London and University of Newcastle.

Rick McCabe, Global Manufacturing Senior Manager, Pfizer Inc said: "Pfizer is committed to developing continuous manufacturing processes to support its key product areas". He added "Britest is doing some exciting things that will help us to better understand our manufacturing processes and enable us to change the way we do things in the future".
Sue Fleet, CEO, Britest said: "We are delighted that Pfizer has chosen to become an active member of Britest and share in our unique collaborative work". She added: "Britest has a proven track record of bringing the right teams together to increase the rate of process innovation that will deliver sustainable manufacturing solutions for member companies".