Mark Talford - Chief Executive Officer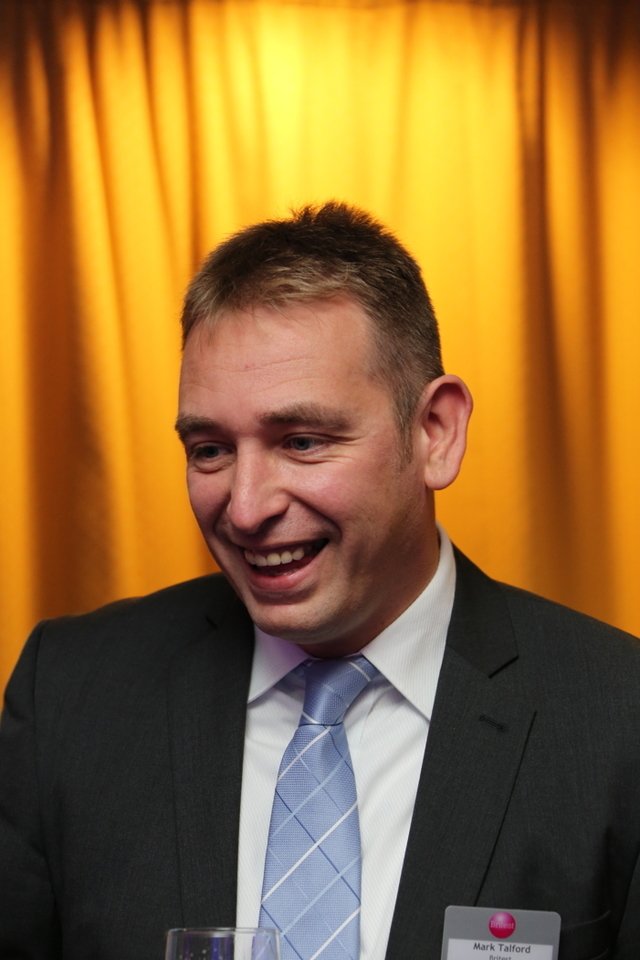 A champion of sustainable whole process design, Mark has a keen interest in supporting companies to identify, develop and implement better processes.
Mark was appointed as Chief Executive of Britest in June 2019 after a period performing the role in an interim capacity. He first joined Britest as a Senior Innovation Specialist in February 2006,working primarily on the EU IMPULSE Project and the Northern Way Sustainable Manufacturing project and became Technical Director in April 2012. . Prior to this he was a Senior Technical Advisor to the Waste Vitrification Plants at BNFL (later British Nuclear Group) Sellafield, leading the technology transfer of a number of key R&D process improvement projects into the manufacturing plant. Mark also served a spell in the THORP commercial team, working closely with customers and other key stakeholders on aspects of Government policy related to commercial spent fuel reprocessing. His career started in academia, lecturing in Chemical Engineering at the University of Bradford, from where he had graduated with a degree in Chemical Engineering and a PhD in Polymer Process Modelling from the Interdisciplinary Research Centre in Polymer Science and Technology.
During his time with Britest Mark has worked on a wide range of innovation projects spanning chemical, physical and bioprocessing. He is an experienced Britest study facilitator and is often called in by clients to facilitate studies where there is something out of the ordinary requiring the tools to be adapted "on the fly". He is also heavily involved in shaping and delivering Britest's training activities.
Mark champions the Britest Innovation Programme, working closely with member companies to identify key innovation challenges where new Britest approaches could offer a significant competitive advantage, and then shaping activities to deliver these. He works to develop new strategic relationships and alliances to support the delivery of the innovation programme, using his networks within the UK and Europe to influence innovation agenda to meet Britest's needs. Mark is also responsible for quality assurance around Britest's training and commercial services activities.