John Henderson - Technical Communications Specialist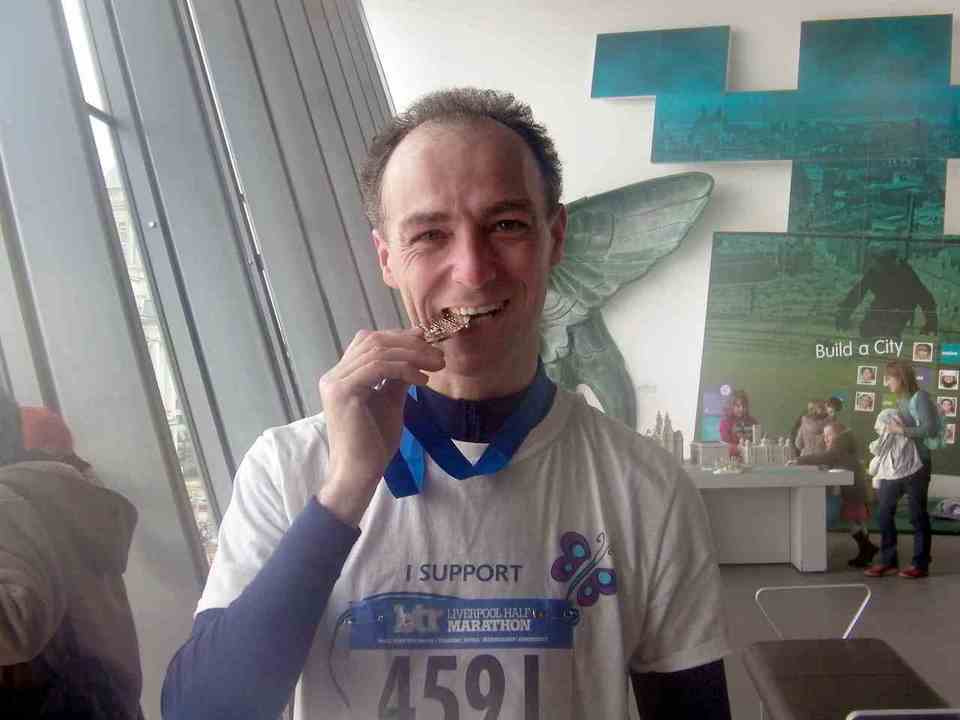 John brings a strong combination of technical and communications skills to his role at Britest, acquired in a diverse career in industrial R&D, management, training, and knowledge transfer.
John holds a 1st Class Honours Degree in Applied Chemistry from the University of Strathclyde, and a PhD in Polymer Science from the University of Durham, and is a Chartered Chemist. After a decade spent managing all aspects of product and process R&D for Chemdal (later BASF) polyacrylate superabsorbents (including international process and product transfer, and technical representation to major clients) John decided to branch out, sharing his enthusiasm for statistical analysis and experimental design in process improvement as a trainer and consultant with S4i Limited, during which time he acquired Six Sigma Master Black Belt status. As a Project Manager with C-Tech Innovation Limited, John gained valuable experience of working in the UK/EU collaborative innovation environment, and played a prominent role in the delivery and community management of the UK's Faraday Partnership and Knowledge Transfer Networks in Resource Efficiency and Sustainability. His most treasured social media recommendation described him as having "...a brain the size of a planet, yet the skills of a silver-tongued cavalier," neither of which is exactly true.
John works on all aspects of Britest's communications activities including supporting the effective dissemination and deployment of Britest tools and methodologies into user organisations, identifying themes emerging from our key innovation projects and working with colleagues to turn them into dissemination, education and training materials for relevant target audiences, and managing the development and delivery of Britest's strategic communications programme including the Britest website and extranet, newsletters and social media, case studies etc. He is currently work package leader for dissemination and training in the Horizon 2020
MultiCycle project
which is developing and demonstrating advanced and sustainable recycling processes for plastic-based multi-materials.