University of Limerick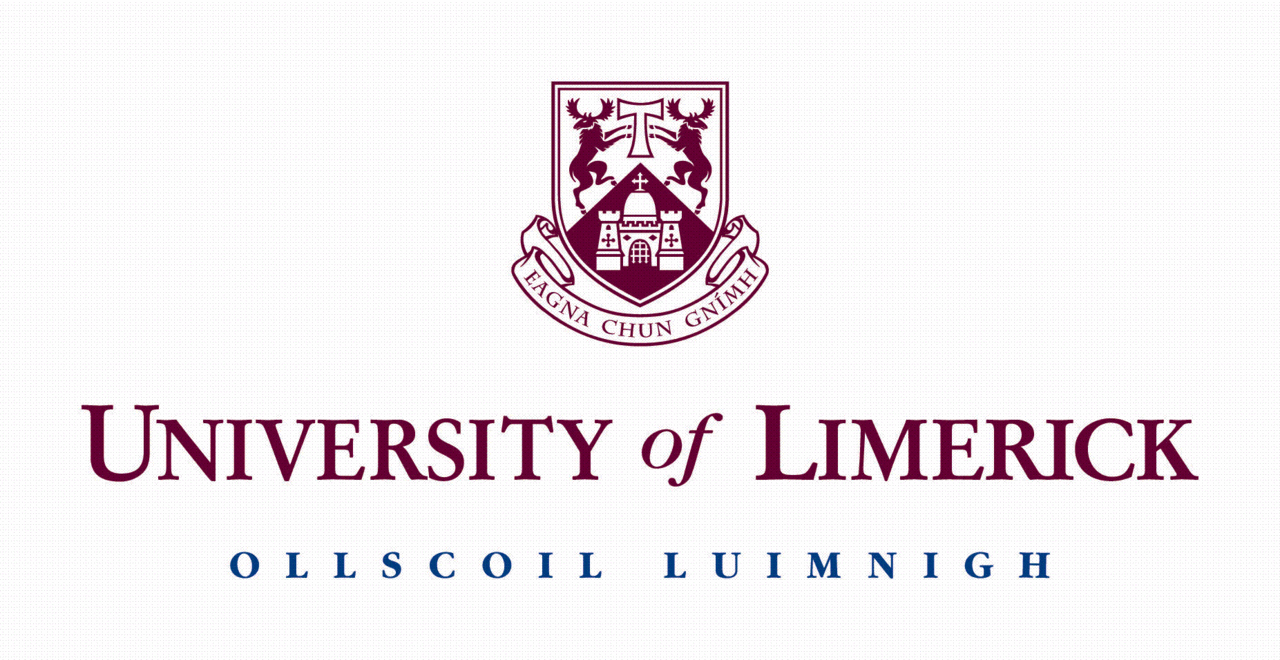 The Faculty of Science & Engineering at the University of Limerick comprises ten academic departments and three Learning Support Centres in ICT, Mathematics and Science and is home to a number of Research Institutes, Centres and Groups. Limerick joined Britest in 2013, reflecting a mutual alignment of research priorities and ethos between the two organisations.
Several of Limerick's strategic and industry facing centres are particularly well aligned with Britest's areas of interest:
The Synthesis & Solid State Pharmaceutical Centre (SSPC ) is a unique collaboration between 24 industry partners, 9 research performing organisations and 12 international academic collaborators which links experienced scientists and engineers in academia and the pharmaceutical industry to lead the way for next generation drug manufacture spanning the entire pharmaceutical production chain.

The Pharmaceutical Manufacturing Technology Centre (PMTC) is a world class centre of excellence for Pharmaceutical manufacturing issues, attract significant funding for R&D from both industrial and EU/National funding agencies. Britest and PMTC have collaborated actively on the development of a research and methodology approach towards plant cleaning.

In late 2016, the University of Limerick launched the new Bernal Institute to combining the Bernal Project, the Materials and Surface Science Institute and the Stokes Institute into a single entity in order to establish the University as a world leader in key research areas delivering real world impact.

Membership of Britest offers the University of Limerick the opportunity to extend their community of practice, to enhance access to EU expertise and networks, to access existing Britest tools and get involved in opportunities to develop new ones, and last but not least to create CPD and Innovation pathways for staff development.