BPE Design and Support Ltd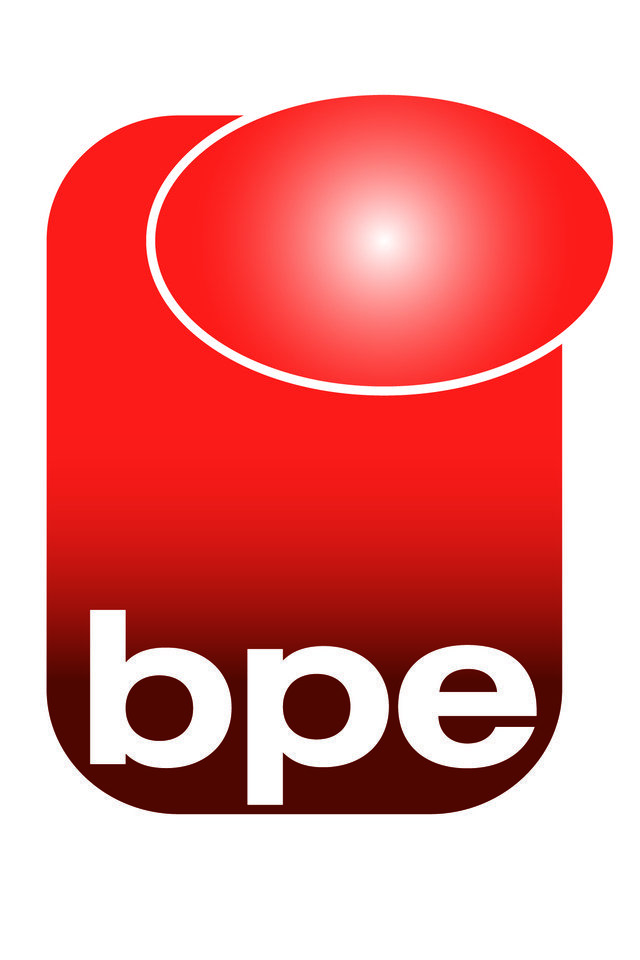 BPE is a UK leader in chemical and biochemical engineering design. The company offers a full range of process engineering services, including process systems design, optimisation and modelling, scale up and process development together with safety and compliance support. BPE believe that their deep knowledge of process engineering and the principles behind it is unrivalled.
Support can extend from simple one-off consultations to the design, installation and commissioning and qualification of complete projects across a range of sectors including Life Sciences, Fine/Specialty Chemicals and Advanced Materials. By applying cutting-edge thinking and integrated technologies BPE are able to deliver solutions that are safe, sustainable, efficient, cost effective and practical.
For further information: