It looks like you've tried to navigate to content which is only open to certain users.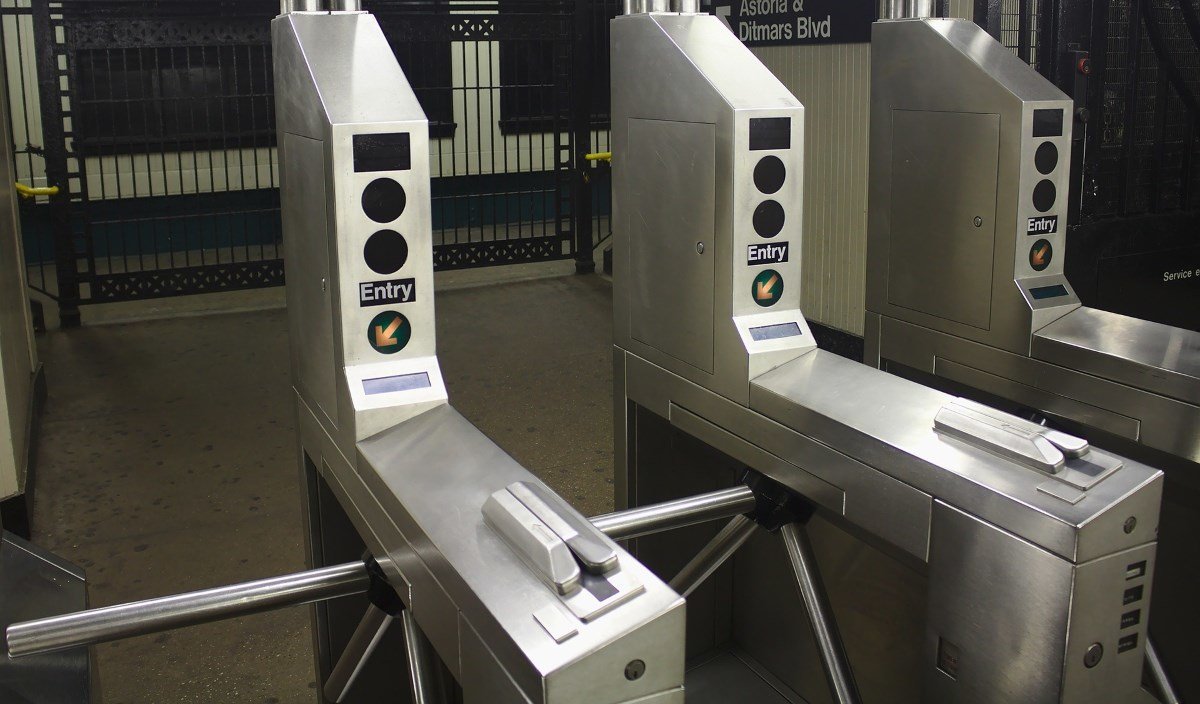 Much of the material on the Britest site is intended for use by specific groups within our community. Either you have not yet logged in, or your account does not have permission to see the page you have just tried to access.
Otherwise if you think there is a problem with your permissions, let us know including a description of what seems to be wrong.