Britest Limited is delighted to announce the appointment of Alex Moore as Managing Director. He takes up his new role on 22nd March following the recent departure of Mark Talford to become Deputy Challenge Director, Medicines Manufacturing at InnovateUK.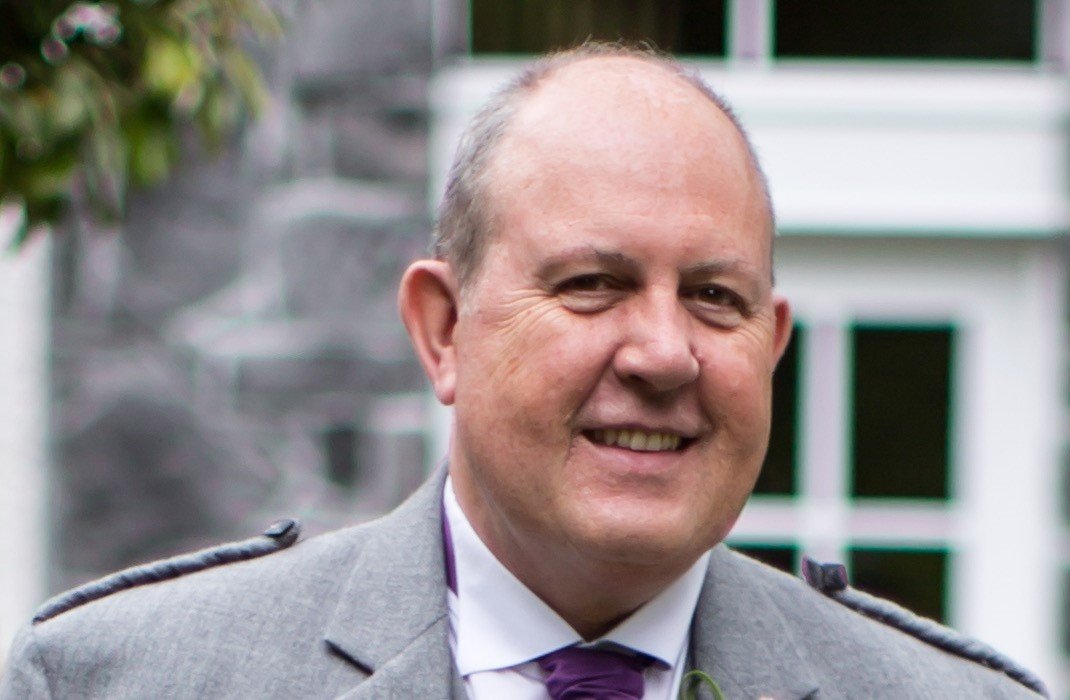 Alex brings with him experience gained in several senior management positions, predominantly in the nuclear sector, in a variety of businesses including turnaround and rapid change environments. His experience in a highly regulated sector includes strategic planning and business development as well as engagement with a broad range of public and private sector stakeholders. As such, his skills strongly complement the expertise in the Britest delivery team, building capacity to strengthen and emphasise the company's specialist service offering in technical facilitation for enhanced process understanding.
Sue Fleet, Chair of the Board of Britest, commented,
"Alex joins us after a rigorous and competitive selection process, in which his business skills and leadership qualities shone through. He has a clear sense of intent and understanding of Britest's direction of travel in the coming years. Just as importantly I have every reason to believe he will work well with, and provide excellent support to, our team."
South Ayrshire based Alex is looking forward to making a virtue of remote collaboration and virtual communication as he gets to know his new colleagues and clients in the coming weeks.
"I am particularly excited to be joining Britest at this stage in the company's evolution. The in-house skills at our disposal are, in my view, unparalleled and I look forward to promoting these to our key existing partners as well as a new, wider client base."