Pfizer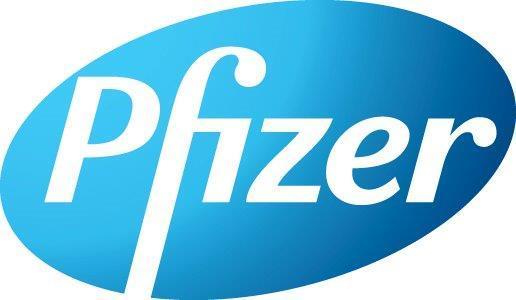 Pfizer is one of the world's premier innovative biopharmaceutical companies, discovering, developing and providing medicines, vaccines and consumer healthcare products to help save and improve the lives of millions of people around the world every year.
Pfizer's portfolio of products and medicines supports wellness and prevention, as well as treatment and cures for diseases across a broad range of therapeutic areas; and the company boasts an industry-leading pipeline of promising new products that have the potential to challenge some of the most feared diseases of our time, Pfizer's therapeutic areas are Allergy and Respiratory; Cardiovascular and Metabolic Disease, Gastrointestinal & Hepatology, Genitourinary, Infectious Diseases, Inflammation, Neuroscience, Oncology, Ophthalmology, and Pain.
Since joining Britest in 2006, Pfizer has used Britest widely to better understand manufacturing processes and enable changes in the way things are done. There has been significant engagement through Pfizer's development and manufacturing facilities in the UK and Ireland, and successful application of the tools to areas such as API manufacturing process development, drug formulation process, and technology transfer. Pfizer have been actively involved in Britest methodology development for physical processing risk assessment and in work on the use of the toolkit in fermentation processes (where the Britest collaborative environment enabled joint work with other member companies specialising in this area) and is working with Britest as collaborative partners in the ADDoPT digital design of pharmaceutical therapeutics collaborative project.